BMI Healthcare
BMI Healthcare, Britain's leading provider of independent healthcare with a nationwide network of hospitals & clinics performing more complex surgery than any other private healthcare provider in the country.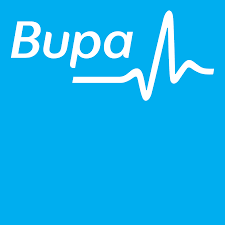 BUPA
Help us help people live longer, healthier, happier lives
We employ more than 80,000 people globally who are making this a reality. Do you want to play a part in our success? If you've got the belief, the drive and the talent to help us in our ambition then we want to hear from you.
.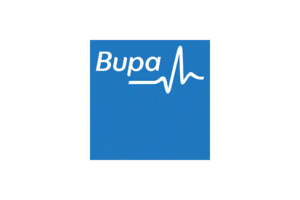 BUPA Care
At Bupa Care Homes, it's our privilege to care for over 7,000 residents. As a Nurse here, you're trusted with people's lives and that's why we ensure you get the ongoing training and support to expand your clinical expertise from day one. We have belief in you to make life worth living for every single resident.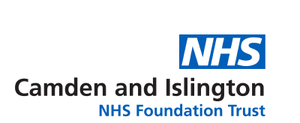 Camden and Islington NHS Foundation Trust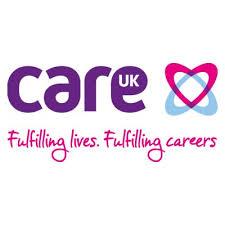 Care UK
Are you a nurse looking for a rewarding role? Do you want to progress in your career? You'll find a home for your talents at Care UK. Whether you're coming from a hospital, or another care setting, we'll give you time and support to build a fulfilling career.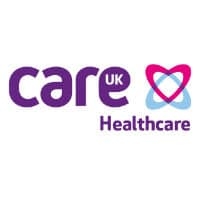 Care UK Healthcare
Care UK Healthcare specialise in running NHS Treatment Centres offering Elective Surgery and Diagnostic Services across the country. All of our centres are rated either Good or Outstanding by the CQC. Speak to our clinical and recruitment teams today about beginning your nursing career with Care UK Healthcare.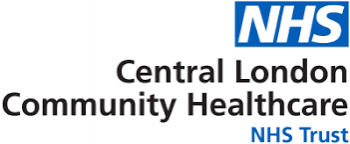 Central London Community Healthcare NHS Trust
If you are a trainee or experienced nurse interested in working within community services come visit us at stand 21. 
To explore the opportunities we have visit CLCH's jobs page https://www.clch.nhs.uk/job/latest-jobs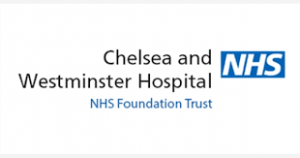 Chelsea & Westminster Hospital NHS Trust

Cleveland Clinic
Cleveland Clinic is one of the leading providers of specialised medical care in the world, focused on providing clinical excellence and superior patient outcomes. It is an integrated healthcare delivery system with hospitals, clinics and wellness centres in the U.S. (Ohio, Florida and Nevada), Canada (Toronto) and the U.A.E. (Abu Dhabi). As part of our international strategy, we are delighted to be bringing our model of healthcare to London in 2021. London is a world-recognised centre of clinical excellence and research and this initiative plays an important part in allowing us to continue our legacy of world-class care.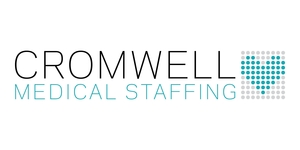 Cromwell Medical Staffing

Day Webster Ltd
Day Webster LTD is an established Healthcare recruitment business specialising in nursing (including theatres, ICU/IDU, Midwifery, community and General wards, HSS/AHP, Doctors and Non-Medical sectors). Our teams have many years of experience in their specific sectors and in the wider public sector and search areas.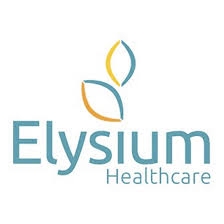 Elysium Healthcare
At Elysium Healthcare we bring together a unique approach to the delivery of care where the individual is embedded in the heart of all aspects of care. Together, with all our stakeholders, we shape the care of today and the future. Our aim is to set new standards in the delivery of specialist care through our strategic network of sites which provide a complete pathway of care
We see our role as one which empowers and supports patients to achieve their goals. We do this by ensuring that they are at the heart of everything. With the right support, car

Essex Partnership University NHS Foundation Trust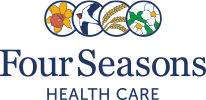 Four Seasons Health Care
Four Seasons is one of the largest providers of care for older people in the UK and offer a range of care services from residential care to nursing dementia care. Some of our homes also offer care for people with mental health needs, neurological conditions and rehabilitation.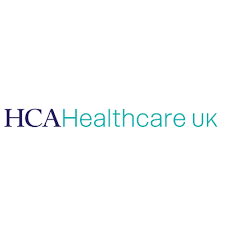 HCA Healthcare UK
At HCA Healthcare UK, we offer the latest medical expertise, therapies and technologies. However, our approach isn't just clinical. We deliver healthcare with a human touch. Whether they specialise in cancer, cardiac, neurology, orthopaedics or paediatrics, all our centres have the same priority – our patients.
Stand number:
25, 26 & 27

Health Education England NHS
Health Education England provides national leadership, education and co-ordinates training to the health and public workforce
HEE hosts the national 'Return to Practice' campaign which supports all branches of nursing and midwifery. We are proud to support former registrants back on to the NMC Register, providing financial and educational support. 

Healthcare Homes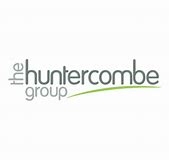 Huntercombe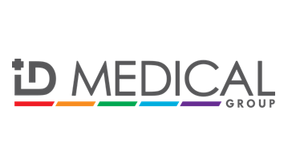 ID Medical
Register once, work anywhere.
ID Medical is the UK's leading healthcare recruiter.  As a result of our relationships with 98% of NHS trusts, as well as private healthcare establishments, you'll have access to a fantastic selection of shifts. Short or long-term, locum or permanent – we will find you your perfect job.
 

Imperial College Healthcare NHS Trust
We are an NHS Trust of 10,000 people, providing care for around a million people every year, in our five hospitals and a growing number of community services in north west London.  We have a rich heritage and an ambitious vision for the future of our patients and local communities.  We want you to know all about who we are, what we do and where we are heading.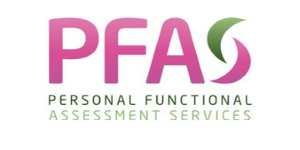 IPRS PFAS

Kent & Medway NHS & Social Care Partnership Trust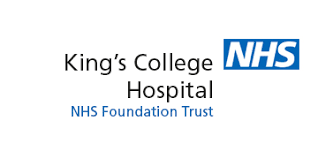 Kings College Hospital NHS

Mitie Care & Custody
Care & Custody are looking for highly skilled Nurses and Paramedics with or without forensic experience to join our existing Custody healthcare teams working with Nottinghamshire Police.
A & E, Primary Care, Walk in Centre or Urgent Care experience is advantageous but not essential, clinical assessment, autonomous working and confidence in working with challenging behaviours and vulnerable people is a must. If you have these skills, we would love to hear from you.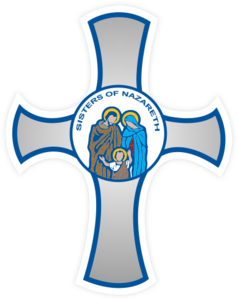 Nazareth Care

Priory Group
When you join Priory Group, you'll be part of an innovative and growing organisation that is helping to redefine health, education and social care in the UK. Our nationwide team treats more than 70 conditions through a network of over 450 facilities including:
•    Mental Health and addiction services
•    Rehabilitation and recovery facilities
•    Medium and low secure facilities
•    Specialist schools and colleges
•    Residential and care homes

RCN

RCNi
RCNi, part of the Royal College of Nursing group, is committed to being an essential nursing resource, inspiring and informing the whole nursing team to deliver best practice and exceptional patient care

Sanctuary Health
Imagine being contacted about a nursing job knowing it perfectly matches your experience and career aspirations. 
As a leading healthcare recruiter and on framework to supply to the NHS and private sector employers, Sanctuary Health has hundreds of nursing jobs, meaning we can find just the right role for you.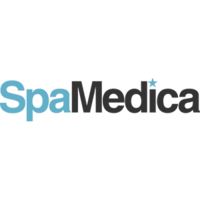 SpaMedica
Smiling, caring and friendly are the top 3 words our staff use to describe working at SpaMedica. We're one of the fastest growing healthcare providers in the UK and are looking for focused and passionate staff to help us to continue delivering high-quality care and excellent outcomes for our patients.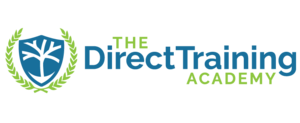 The Direct Training Academy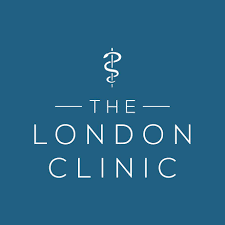 The London Clinic
The London Clinic has been the hospital at the heart of the medical community in and around Harley Street since 1932. We are one of the UK's largest independently owned non-profit hospital, where we pride ourselves on our values, and putting the patient at the heart of everything we do.

University College London Hospitals NHS Foundation Trust
We want you to come to UCLH, and stay at UCLH, because our success starts with you.
Our patients tell us that our nurses make all the difference, and here you will be at the forefront of innovation in patient safety and treatment.
Visit www.uclh.nhs.uk/wwus to find out more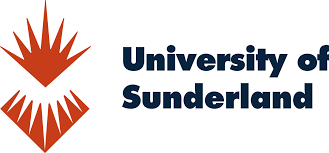 University of Sunderland in London
We offer Bachelors course in Health & Social Care and a Top Up in Nursing, and a Masters in Public Health & Nursing.
We offer flexible hours and Academics with relevant professional experience to best inform the courses and teaching.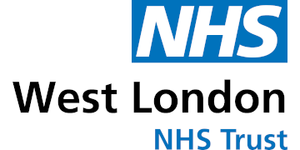 West London NHS Trust
Take a look at our event floor plan