List of Exhibitors
More exhibitors coming soon

Cumbria, Northumberland, Tyne & Wear NHS Foundation Trust
Cumbria, Northumberland, Tyne & Wear NHS Foundation Trust provides a range of mental health, learning disability & neurological care services across the North East & North Cumbria.
The Trust works from more than 70 sites across Cumbria, Northumberland, Newcastle, North Tyneside, Gateshead, South Tyneside & Sunderland. We also run a number of regional & national specialist services. Along with partners, we deliver support to people in their own homes, and from community & hospital-based premises.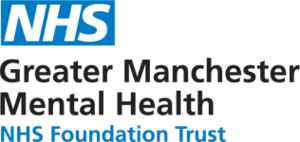 Greater Manchester Mental Health NHS Foundation Trust
Greater Manchester Mental Health NHS Foundation Trust provides inpatient, community-based mental health care and a wide range of specialist mental health and substance misuse services for people across Greater Manchester, the north west of England and beyond. We also provide Health and Justice Services in a number of custodial settings.

Kings College Hospital NHS
Kings College Hospital NHS Foundation Trust is one of the UK's largest and busiest teaching hospitals. The Trust is recognised internationally for its work in liver disease and transplantation, neurosciences, cardiac, haemato-oncology, fetal medicine, stroke and major trauma centre's; In 2013, we acquired the Princess Royal University Hospital (PRUH), Orpington Hospital, and some services at Beckenham Beacon and Queen Mary's Sidcup following the dissolution of South London Healthcare NHS Trust. We now provide care to 1.5 million patients in Southwark, Lambeth, Bromley, Bexley, Lewisham and elsewhere in south east London and parts of Kent. Over 10,000 babies are delivered by our hospitals each year, and over 750 patients come to our Emergency Departments every day. For more information, please visit the website - https://www.kch.nhs.uk/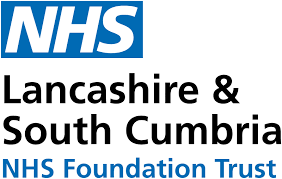 Lancashire & South Cumbria NHS Foundation Trust
Lancashire & South Cumbria NHS Foundation Trust provides a range of services including secondary mental health care across its footprint. Specialist provision comprises inpatient child and adolescent mental health services, perinatal mental health and forensic services including low and medium secure care. LSCFT also provides a range of physical health and well-being services in the community alongside a range of partners in Lancashire and South Cumbria.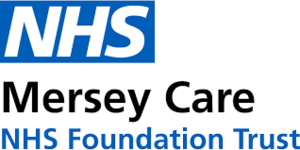 Mersey Care NHS Foundation Trust
We are looking for qualified Mental Health & Learning Disability Nurses nurses who can deliver care, compassion and empathy to our patients, improving the quality of services within specialist low, medium and high secure settings for service users with a primary classification of mental illness, learning disability and personality disorders.

RCNi
RCNi, part of the Royal College of Nursing group, is committed to being an essential nursing resource, inspiring and informing the whole nursing team to deliver best practice and exceptional patient care
Take a look at our event floor plan