List of exhibitors
Take a look at our list of exhibitors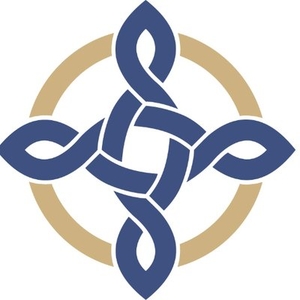 Aneurin Bevan University Health Board
ABUHB is a very large Health Board employing over 13,000 staff and  is responsible for the healthcare provision of more than 600,000 people living in south east Wales. ABUHB currently has two District General Hospitals and is in the process of building a state of the art new Critical Care Centre. The HB also has a plethora of smaller community hospitals and provides acute, community and primary care as well as a range of mental health care and learning disabilities services.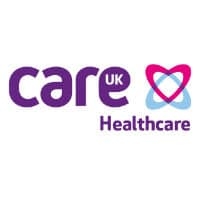 Care UK Healthcare
Care UK Healthcare specialise in running NHS Treatment Centres offering Elective Surgery and Diagnostic Services across the country. All of our centres are rated either Good or Outstanding by the CQC. Speak to our clinical and recruitment teams today about beginning your nursing career with Care UK Healthcare.

Devon Partnership NHS Trust
WE PROVIDE A WIDE RANGE OF MENTAL HEALTH AND LEARNING DISABILITY SERVICES TO PEOPLE IN DEVON, THE SOUTH WEST REGION AND NATIONALLY. WE ARE RATED 'GOOD' BY THE CQC WITH SOME 'OUTSTANDING' RATED SERVICES. OUR MISSION IS TO BECOME A RECOGNISED CENTRE OF EXCELLENCE WITHIN THE NEXT FIVE YEARS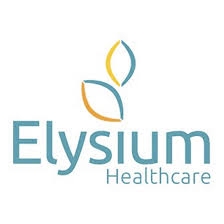 Elysium Healthcare
At Elysium Healthcare we bring together a unique approach to the delivery of care where the individual is embedded in the heart of all aspects of care. Together, with all our stakeholders, we shape the care of today and the future. Our aim is to set new standards in the delivery of specialist care through our strategic network of sites which provide a complete pathway of care
We see our role as one which empowers and supports patients to achieve their goals. We do this by ensuring that they are at the heart of everything. With the right support, car

Gloucestershire Health and Care NHS Foundation Trust

Great Western Hospitals NHS Foundation Trust
We are looking to recruit and develop the best talent in our exciting journey.  Just 60 minutes from London,  we are also ideally placed for you to really enjoy your work life balance be it in beautiful countryside or in the welcoming city.
Great People, Great Place, Great Western Hospitals.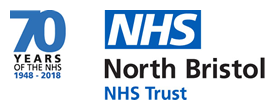 North Bristol NHS Trust
North Bristol NHS Trust is a centre of excellence in acute and trauma services and a range of many specialist services. We offer pioneering and internationally recognised treatments and are a regional specialist centre for Major trauma, Burns, Vascular, Neuromuscular, Stroke, Renal and Neonatal care
 
Our Brunel building at Southmead Hospital has been named the best designed large hospital internationally at the European Healthcare Design Awards. We also reside within one of the most vibrant cities in the UK: Bristol which is frequently voted one of the best places to live in the UK.   

Priory Group
When you join Priory Group, you'll be part of an innovative and growing organisation that is helping to redefine health, education and social care in the UK. Our nationwide team treats more than 70 conditions through a network of over 450 facilities including:
•    Mental Health and addiction services
•    Rehabilitation and recovery facilities
•    Medium and low secure facilities
•    Specialist schools and colleges
•    Residential and care homes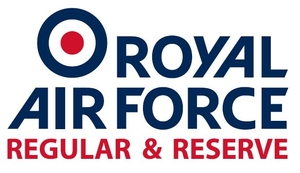 Royal Air Force
RAF nurses' practice in some dynamic and challenging environments, delivering high quality care in peacetime and on operations around the world. With structured career pathways, aeromedical evacuation and specialist courses, you never stop learning. Some leadership and management skills in a team environment plus excellent standards of nursing are required.

Royal College of Nursing
The Royal College of Nursing is the largest specialist nursing body and trade union in the UK supporting registered nurses, midwifes, nursing students, health care assistants and assistant practitioners. For over 100 years we have been supporting and protecting the nursing team and are the voice of nursing across the UK.
www.rcn.org.uk 

University Hospitals Bristol NHS Foundation Trust
University Hospitals Bristol is a dynamic group of hospitals in the heart of Bristol. We have over 9,000 staff delivering over 100 different clinical services across nine sites. We provide care to the people of Bristol and the South West from the very beginning of life to its later stages.
Take a look at our event floor plan