Alternative Future Groups
AFG is one of the UK's largest health and social care charities, supporting around 1,200 people across the UK and employing over 2,500 staff.
We work locally in the community and through our independent hospitals providing a wide range of innovative and bespoke care services delivering life-enhancing person-centred support.

Cumbria, Northumberland, Tyne & Wear NHS Foundation Trust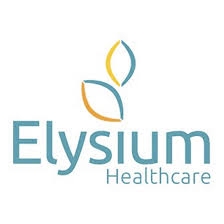 Elysium Healthcare
At Elysium Healthcare we bring together a unique approach to the delivery of care where the individual is embedded in the heart of all aspects of care. Together, with all our stakeholders, we shape the care of today and the future. Our aim is to set new standards in the delivery of specialist care through our strategic network of sites which provide a complete pathway of care
We see our role as one which empowers and supports patients to achieve their goals. We do this by ensuring that they are at the heart of everything. With the right support, car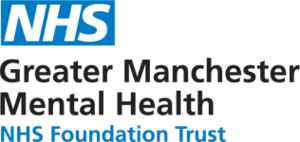 Greater Manchester Mental Health NHS Foundation Trust
Greater Manchester Mental Health NHS Foundation Trust provides inpatient, community-based mental health care and a wide range of specialist mental health and substance misuse services for people across Greater Manchester, the north west of England and beyond. We also provide Health and Justice Services in a number of custodial settings.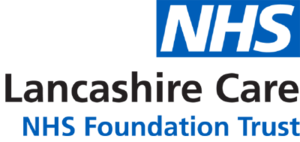 Lancashire Care NHS Foundation Trust

Manchester University NHS Foundation Trust
Join a Trust that cares for everyone. Bringing together hospitals and community services from across Manchester, Trafford and beyond, we share our knowledge, skills and resources to be the best for our patients. 
Whatever you're looking for in your career, you'll find that its's all here for you.

Priory Group
When you join Priory Group, you'll be part of an innovative and growing organisation that is helping to redefine health, education and social care in the UK. Our nationwide team treats more than 70 conditions through a network of over 450 facilities including:
•    Mental Health and addiction services
•    Rehabilitation and recovery facilities
•    Medium and low secure facilities
•    Specialist schools and colleges
•    Residential and care homes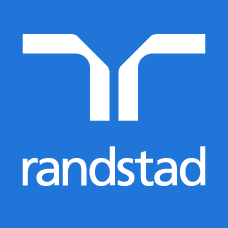 Randstad

Royal College of Nursing
The Royal College of Nursing is the largest specialist nursing body and trade union in the UK supporting registered nurses, midwifes, nursing students, health care assistants and assistant practitioners. For over 100 years we have been supporting and protecting the nursing team and are the voice of nursing across the UK.
www.rcn.org.uk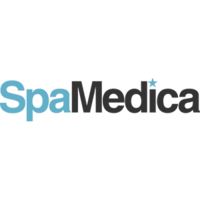 SpaMedica
Smiling, caring and friendly are the top 3 words our staff use to describe working at SpaMedica. We're one of the fastest growing healthcare providers in the UK and are looking for focused and passionate staff to help us to continue delivering high-quality care and excellent outcomes for our patients.
Spire Healthcare
Spire Healthcare is a leading independent hospital group that has been putting patients at the heart of everything we do for over 40 years. We have 39 hospitals and 8 clinics across England, Wales and Scotland.
Take a look at our event floor plan