List of exhibitors
Take a look at which exhibitors you can meet on the day.

Calico Group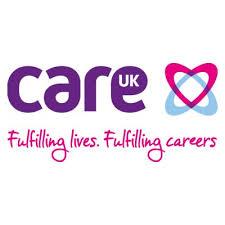 Care UK
At Care UK there is no limit to where you can go; we have full-time, part-time and bank positions available nationwide, across all manner of specialities. With an array of education, training and development opportunities, who knows where your move to Care UK could take you.

Day Webster Ltd
Day Webster LTD is an established Healthcare recruitment business specialising in nursing (including theatres, ICU/IDU, Midwifery, community and General wards, HSS/AHP, Doctors and Non-Medical sectors). Our teams have many years of experience in their specific sectors and in the wider public sector and search areas.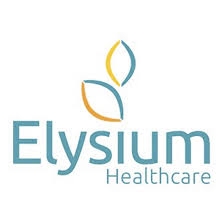 Elysium Healthcare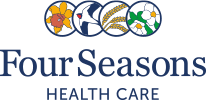 Four Seasons Health Care
Four Seasons has over 300 care homes across the UK, but each one specialises in providing safe, high quality care for every resident. 
We pride ourselves that a Four Seasons Health Care home is a real home. We care about people, looking after their health and understanding what makes them happy.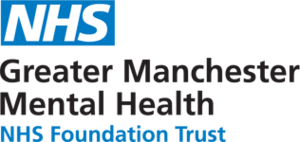 Greater Manchester Mental Health NHS Foundation Trust
Greater Manchester Mental Health NHS Foundation Trust (GMMH) is one of the leading mental health trusts in the UK.
GMMH provides community and inpatient mental health care, alongside substance misuse services across the North West. 
We have been rated 'Good' overall by the Care Quality Commission
 

Health & Safety Group
The Health & Safety Group provide expert CPD accredited training for over 100,000 Healthcare Professionals each year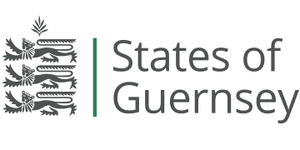 Health & Social Care Guernsey
Guernsey is a beautiful island in the English Channel. There are regular flights from most UK airports, so getting to and from the island is easy. Our hospital is modern and well equipped and we offer great career and development opportunties.
 

HealthNet Homecare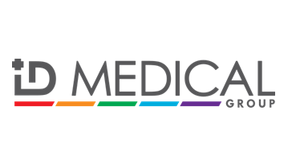 ID Medical
Register once, work anywhere.
ID Medical is the UK's leading healthcare recruiter. As a result of our relationships with 98% of NHS trusts, as well as private healthcare establishments, you'll have access to a fantastic selection of shifts. Short or long-term, locum or permanent – we will find you your perfect job.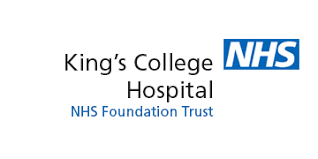 Kings College Hospital NHS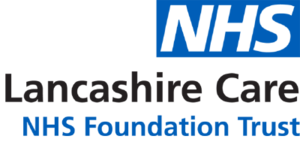 Lancashire Care NHS Foundation Trust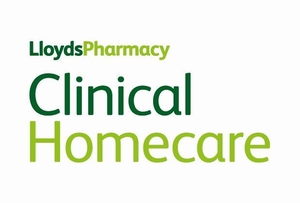 Lloyds Pharmacy Clinical Homecare
LloydsPharmacy Clinical Homecare provide care to more than 80,000 patients in their own home, place of work or in the community. This ranges from straightforward delivery of medication, to specialist nursing for complex conditions. We're one of the most experienced providers of clinical homecare in the UK, and we've been supporting patients in this way since 1975.

Manchester University NHS Foundation Trust
We are on an exciting journey to deliver better care and opportunities than ever before for people living in the City of Manchester, Wythenshawe, Trafford, and beyond. Explore our wide range of nursing opportunities and find whatever the level of your experience, we'll fully support and nurture your career.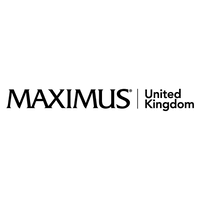 Maximus United Kingdon

Mitie Care & Custody
We're a longstanding partner to the UK government, helping them manage immigration detention, escorting and healthcare services & facilities management in the prison estate, alongside  delivering forensic medical and detention services to police custody facilities throughout England and Wales.
Our partnerships with the Home Office, Ministry of Justice, NHS England and 14 Police Forces nationally,  make us a leading provider of services to the UK criminal justice system.
As a private sector company delivering public services to some of the most vulnerable people in our society it is vital that everything we do is driven by making sure our services are ethical, safe and meet the highest performance standards.
You are joining a young and vibrant organisation with an enviable record of growth, company that is continuing to expand its services into new areas across the UK and we want you to share in that success.
Our teams delivering forensic healthcare services in police custody suites have unrivalled career paths, including completion of the LFFLM Licentiate for career progression.
W:  www.mitie.com/careers/            E: cc.recruitment@mitie.com     T:  07796708671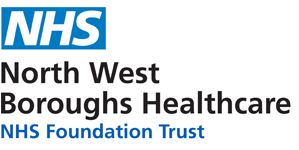 North West Boroughs Healthcare NHS Foundation Trust
North West Boroughs Healthcare NHS Foundation Trust delivers community based physical health services, mental health and learning disability services to support our communities in Bolton, Halton, Knowsley, St Helens, Sefton, Warrington and Wigan to live life well.
Find out more: www.nwbh.nhs.uk  

Northern Care Alliance NHS Group
The Northern Care Alliance (NCA) is a new NHS Group in Greater Manchester formed by bringing together two NHS Trusts, Salford Royal NHS Foundation Trust and The Pennine Acute Hospitals NHS Trust.
The Alliance provides a range of healthcare services including five hospitals and associated community services - Salford Royal, The Royal Oldham Hospital, Fairfield General Hospital in Bury, Rochdale Infirmary and North Manchester General Hospital.
At the Northern Care Alliance, we are creating an environment each individual will be inspired and empowered by to be the best they can be. Thanks to our size and geographical reach, we are able to offer an abundance of career opportunities, internal mobility and development opportunities that cannot be met elsewhere. This is a really exciting time to join our new team
 
 

Pennine Care NHS Foundation Trust

RCNi
RCNi, part of the Royal College of Nursing group, is committed to being an essential nursing resource, inspiring and informing the whole nursing team to deliver best practice and exceptional patient care

Royal College of Nursing
We are the largest nursing-specific professional organisation and trade union worldwide. We represent the interests of 435,000 registered nurses, health care assistants, assistant practitioners, trainee nursing associates and students; help shape healthcare policy and promote excellence in practice.
For more information visit stand 76 or visit www.rcn.org.uk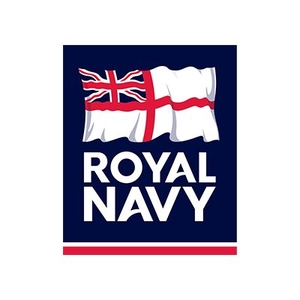 Royal Navy
The Royal Navy offers nursing careers with a real difference. We have specialist training opportunities, excellent professional development, good pay, conditions and promotion prospects as well as adventure training, sport and exciting deployments around the globe. We are recruiting for both regulars and reserves.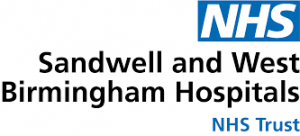 Sandwell and West Birmingham Hospitals NHS Trust
Great care can change everything. Like you, we want to deliver truly brilliant integrated care. And just like you, we're ambitious about what we do at Sandwell and West Birmingham Hospitals. Bring your dedication and determination here. Our plans for the future are huge.
Please visit stand 26 for more information.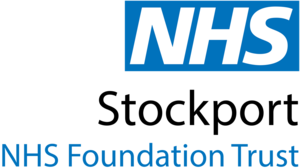 Stockport NHS Foundation Trust
At Stockport we put people at the centre of everything we do. We need a dedicated, diverse & compassionate workforce to ensure that our values drive our actions every day. We have opportunities available within acute & community care for experienced & graduate nurses.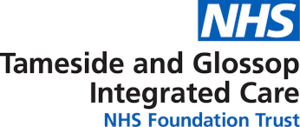 Tameside & Glossop Integrated Care NHS Foundation Trust
Developing integrated health and social care services to provide holistic care by linking up hospital, community care, mental health and GP services for the benefit of local people.
Be at the forefront of developing more joined-up and integrated care.
There has never been a more exciting time to join us. 
 

Willis Towers Watson Health & Benefits
Are you a qualified nurse looking for a flexible Monday to Friday working week in a friendly office environment, where you can spend as much time as you need supporting people back to good health? 
Willis Towers Watson is one of the UK's largest providers of employee healthcare and risk management services offering a unique combination of in-house medical and insurance expertise.
As a Healthcare Concierge nurse, you would be providing clinically appropriate telephone advice and support, helping your clients' employees back to health as quickly as possible. 
If this sounds like your ideal role, then come and visit us on Stand 39.
 
Take a look at our event floor plan