List of exhibitors
Take a look at which exhibitors you can meet on the day.

Alternative Future Groups
AFG is one of the UK's largest health and social care charities, supporting around 1,200 people across the UK and employing over 2,500 staff.
We work locally in the community and through our independent hospitals providing a wide range of innovative and bespoke care services delivering life-enhancing person-centred support.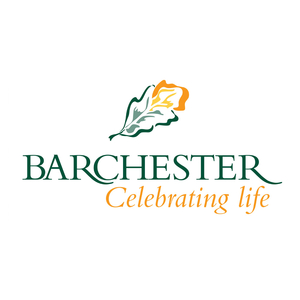 Barchester Healthcare
With over 200 care homes and six independent hospitals, we pride ourselves on delivering the highest quality care and support to our residents; and our teams are crucial in making that happen. Offering fantastic career opportunities and benefits for Nurses at all levels, get in touch to find out more.

BMI Healthcare
BMI Healthcare, Britain's leading provider of independent healthcare with a nationwide network of hospitals & clinics performing more complex surgery than any other private healthcare provider in the country. 

Calico Group
Delphi provides excellent clinical and psychosocial care as part of an integrated recovery pathway, which supports and facilitates patients to engage in genuine recovery, making the journey from dependence to freedom. The Delphi Nurse team work in community, prison and inpatient detox services providing expert clinical care to our patients and supporting the wider care teams to deliver an exceptional health and wellbeing service. Come and visit us and find out more about the fabulous work we do at Delphi and how you can be part of our team, making a REAL difference to people's lives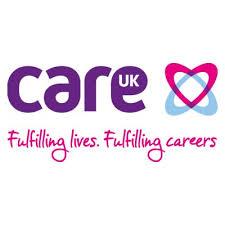 Care UK
Are you a nurse looking for a rewarding role? Do you want to progress in your career? You'll find a home for your talents at Care UK. Whether you're coming from a hospital, or another care setting, we'll give you time and support to build a fulfilling career.

Day Webster Ltd
Day Webster LTD is an established Healthcare recruitment business specialising in nursing (including theatres, ICU/IDU, Midwifery, community and General wards, HSS/AHP, Doctors and Non-Medical sectors). Our teams have many years of experience in their specific sectors and in the wider public sector and search areas.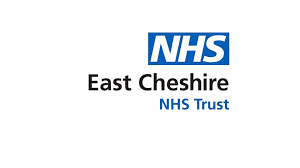 East Cheshire NHS Trust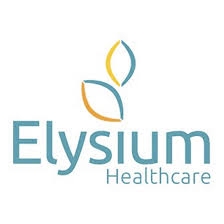 Elysium Healthcare
At Elysium Healthcare we bring together a unique approach to the delivery of care where the individual is embedded in the heart of all aspects of care. Together, with all our stakeholders, we shape the care of today and the future. Our aim is to set new standards in the delivery of specialist care through our strategic network of sites which provide a complete pathway of care
We see our role as one which empowers and supports patients to achieve their goals. We do this by ensuring that they are at the heart of everything. With the right support, car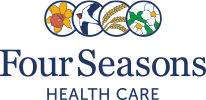 Four Seasons Health Care
Four Seasons is one of the largest providers of care for older people in the UK and offer a range of care services from residential care to nursing dementia care. Some of our homes also offer care for people with mental health needs, neurological conditions and rehabilitation.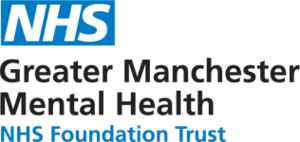 Greater Manchester Mental Health NHS Foundation Trust
Greater Manchester Mental Health NHS Foundation Trust provides inpatient, community-based mental health care and a wide range of specialist mental health and substance misuse services for people across Greater Manchester, the north west of England and beyond. We also provide Health and Justice Services in a number of custodial settings.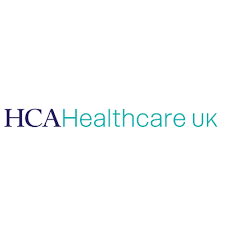 HCA Healthcare UK
At HCA Healthcare UK, we offer the latest medical expertise, therapies and technologies. However, our approach isn't just clinical. We deliver healthcare with a human touch. Whether they specialise in cancer, cardiac, neurology, orthopaedics or paediatrics, all our centres have the same priority – our patients.

Health & Safety Group
The Health & Safety Group provide expert CPD accredited training for over 100,000 Healthcare Professionals each year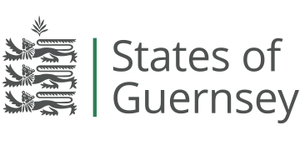 Health & Social Care Guernsey
Guernsey is a beautiful island in the English Channel. There are regular flights from most UK airports, so getting to and from the island is easy. Our hospital is modern and well equipped and we offer great career and development opportunties.
 

Health Education England NHS
Health Education England provides national leadership, education and co-ordinates training to the health and public workforce
HEE hosts the national 'Return to Practice' campaign which supports all branches of nursing and midwifery. We are proud to support former registrants back on to the NMC Register, providing financial and educational support. 

HealthNet Homecare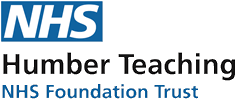 Humber Teaching NHS Foundation Trust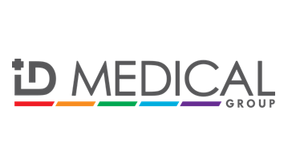 ID Medical
Register once, work anywhere.
ID Medical is the UK's leading healthcare recruiter.  As a result of our relationships with 98% of NHS trusts, as well as private healthcare establishments, you'll have access to a fantastic selection of shifts. Short or long-term, locum or permanent – we will find you your perfect job.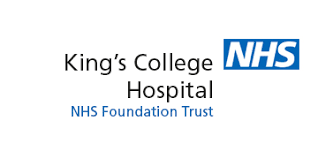 Kings College Hospital NHS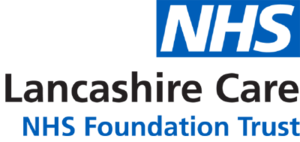 Lancashire Care NHS Foundation Trust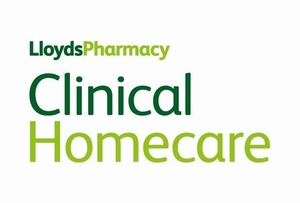 Lloyds Pharmacy Clinical Homecare
LloydsPharmacy Clinical Homecare provide care to more than 80,000 patients in their own home, place of work or in the community. This ranges from straightforward delivery of medication, to specialist nursing for complex conditions. We're one of the most experienced providers of clinical homecare in the UK, and we've been supporting patients in this way since 1975.

Manchester University NHS Foundation Trust
Join a Trust that cares for everyone. Bringing together hospitals and community services from across Manchester, Trafford and beyond, we share our knowledge, skills and resources to be the best for our patients. 
Whatever you're looking for in your career, you'll find that its's all here for you.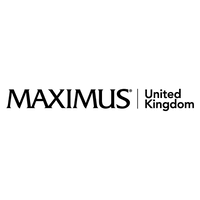 Maximus United Kingdom
MAXIMUS UK help more than 2 million customers each year through a range of health and employment services. To find out more about the clinical roles we offer, please visit stand 40 or contact ccareers@maximusuk.co.uk 

Mitie Care & Custody
Care & Custody are looking for highly skilled Nurses and Paramedics with or without forensic experience to join our existing Custody healthcare teams working with Nottinghamshire Police.
A & E, Primary Care, Walk in Centre or Urgent Care experience is advantageous but not essential, clinical assessment, autonomous working and confidence in working with challenging behaviours and vulnerable people is a must. If you have these skills, we would love to hear from you.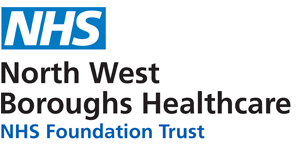 North West Boroughs Healthcare NHS Foundation Trust
North West Boroughs Healthcare NHS Foundation Trust is looking for skilled people to help us deliver a range of community based physical health services, mental health and learning disability services to support our communities in Bolton, Halton, Knowsley, St Helens, Sefton, Warrington and Wigan to live life well.

Northern Care Alliance NHS Group
The Northern Care Alliance (NCA) is a new NHS Group in Greater Manchester formed by bringing together two NHS Trusts, Salford Royal NHS Foundation Trust and The Pennine Acute Hospitals NHS Trust.
The Alliance provides a range of healthcare services including five hospitals and associated community services - Salford Royal, The Royal Oldham Hospital, Fairfield General Hospital in Bury, Rochdale Infirmary and North Manchester General Hospital.
At the Northern Care Alliance, we are creating an environment each individual will be inspired and empowered by to be the best they can be. Thanks to our size and geographical reach, we are able to offer an abundance of career opportunities, internal mobility and development opportunities that cannot be met elsewhere. This is a really exciting time to join our new team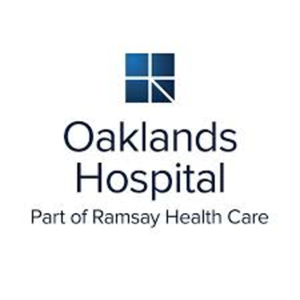 Oaklands Hospital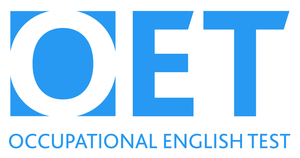 Occupational English Test (OET)
The Occupational English Test (OET) is the English language test for healthcare professionals. The test assesses all four language skills using real healthcare communication scenarios that you will meet at work. OET is accepted in the UK for registration with the Nursing & Midwifery Council, the General Medical Council and leading Royal Colleges.
 

Pennine Care NHS Foundation Trust

Priory Group
When you join Priory Group, you'll be part of an innovative and growing organisation that is helping to redefine health, education and social care in the UK. Our nationwide team treats more than 70 conditions through a network of over 450 facilities including:
•    Mental Health and addiction services
•    Rehabilitation and recovery facilities
•    Medium and low secure facilities
•    Specialist schools and colleges
•    Residential and care homes

RCNi
RCNi, part of the Royal College of Nursing group, is committed to being an essential nursing resource, inspiring and informing the whole nursing team to deliver best practice and exceptional patient care

Royal College of Nursing
The Royal College of Nursing is the largest specialist nursing body and trade union in the UK supporting registered nurses, midwifes, nursing students, health care assistants and assistant practitioners. For over 100 years we have been supporting and protecting the nursing team and are the voice of nursing across the UK.
www.rcn.org.uk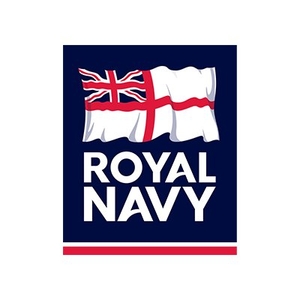 Royal Navy
The Royal Navy offers nursing careers with a real difference. We have specialist training opportunities, excellent professional development, good pay, conditions and promotion prospects as well as adventure training, sport and exciting deployments around the globe. We are recruiting for both regulars and reserves – of you want to find out more, search royalnavy.mod.uk/careers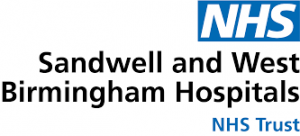 Sandwell and West Birmingham Hospitals NHS Trust
Great care can change everything. Like you, we want to deliver truly brilliant integrated care. And just like you, we're ambitious about what we do at Sandwell and West Birmingham Hospitals. Bring your dedication and determination here. Our plans for the future are huge.
Please visit stand 26 for more information.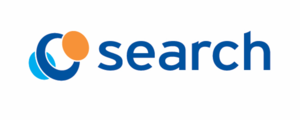 Search Consultancy
Search Nursing has been recruiting nurses to work throughout the Greater Manchester region for over a decade. Our knowledge and understanding of this challenging industry means we can provide expert advice and consultancy to candidates looking to make their next move within the nursing industry.

South West Yorkshire Partnership NHS Foundation Trust
A SPECIALIST NHS FOUNDATION TRUST THAT PROVIDES COMMUNITY, MENTAL HEALTH AND LEARNING DISABILITY SERVICES TO SOUTH & WEST YORKSHIRE. WE ALSO PROVIDE STROKE AND NEURO REHABILITATION WARDS AND A LARGE ADULT GENERAL HEALTH COMMUNITY OFFERING IN BARNSLEY, AND IN WAKEFIELD, WE HOUSE SPECIALIST SECURE MENTAL HEALTH (FORENSIC) SERVICES FOR THE WHOLE OF YORKSHIRE AND HUMBER.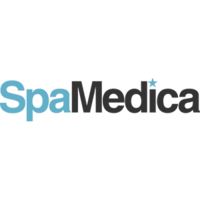 SpaMedica
Smiling, caring and friendly are the top 3 words our staff use to describe working at SpaMedica. We're one of the fastest growing healthcare providers in the UK and are looking for focused and passionate staff to help us to continue delivering high-quality care and excellent outcomes for our patients.
Spire Healthcare
Spire Healthcare is a leading independent hospital group that has been putting patients at the heart of everything we do for over 40 years. We have 39 hospitals and 8 clinics across England, Wales and Scotland.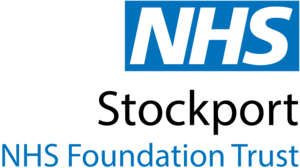 Stockport NHS Foundation Trust
Visit Stockport NHS Foundation Trust to find out about opportunities for RNs, student nurses, nursing associates & theatre practitioners for adults & children's both acute & community. We offer full & part-time postions. Explore our popular rotaional programmes, working in up to 3 areas over 12 months to gain experience.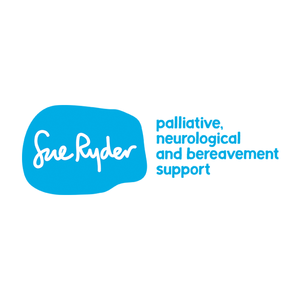 Sue Ryder
Sue Ryder Neurological Care Centre Lancashire will be opening April 2020. Our purpose built state of the art Neurological care centre will be looking for dedicated Healthcare Professionals to join us on this exciting journey in ground breaking Neurological care and rehabilitation.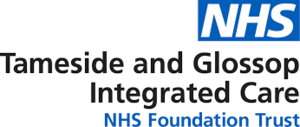 Tameside & Glossop Integrated Care NHS Foundation Trust
ARE YOU LOOKING FOR A NEW AND EXCITING CHALLENGE? TAMESIDE AND GLOSSOP IS ONE OF THE FIRST INTEGRATED CARE NHS TRUSTS. WE EMBRACE A CULTURE WHERE STAFF ARE LISTENED TO AND PATIENTS COME FIRST. COME AND JOIN TEAM TG WHERE EVERYONE MATTERS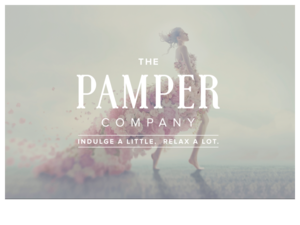 The Pamper Company

Willis Towers Watson Health & Benefits
Willis Towers Watson is a leading global advisory, broking and solutions company that helps clients around the world turn risk into a path for growth.  Our Healthcare Concierge service helps clients build sustainable medical programmes by providing clinically appropriate telephone advice and counselling, as well as pre-authorising treatment for claimants utilising healthcare arrangements.
If you have the empathy, experience and skill, we would like you to join our team.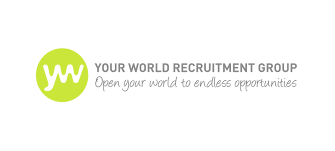 Your World Recruitment
Take a look at our event floor plan