List of exhibitors
Take a look at the employers who will be recruiting at Nursing Careers and Jobs Fair Leicester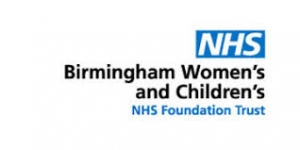 Birmingham Women's and Children's NHS Foundation Trust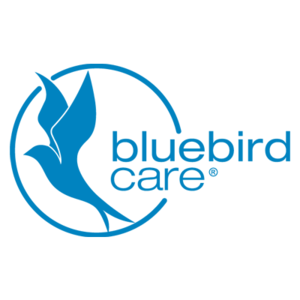 Bluebird Care
Building on our extensive experience within the caring professions Bluebird Care has revolutionised the way care is delivered in Ireland by concentrating on high quality customer service, whilst at the same time upholding the very best in nurse led care.
Each Bluebird Care office employs a Clinical Nurse Manager who is responsible for clinical governance and is accountable for service delivery, insuring quality of service, risk management, standard compliance and people management.
Our 26 nationwide offices are locally owned by committed people living in your community who have a passionate desire to be your trusted source in home and community based care. We are Q Mark certified, HSE approved and are members of the Irish Home Care Association HCCI (Home & Community Care Ireland). Bluebird Care are long term advocates for regulation within the home care sector and in its absence have chosen to internally audit using the HIQA Model "Safer Better Care" in addition to implementing our own internal quality assurance framework.
Bluebird Care provide quality approved, nurse led, health and social care services, enabling our customers to live as independent a life as possible in the comfort of their own home.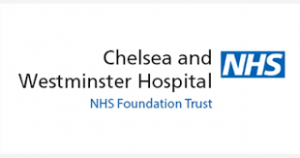 Chelsea & Westminster Hospital NHS Trust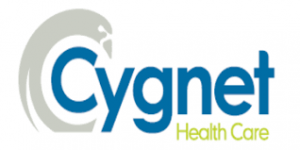 Cygnet Health Care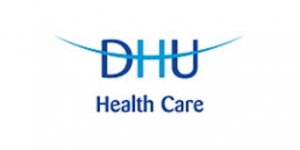 DHU Healthcare
DHU HEALTH CARE IS A 'NOT-FOR-PROFIT' CIC.  OUR MISSION IS TO PROVIDE CARING, HIGH QUALITY, SAFE AND EFFECTIVE HEALTHCARE.  DHU HEALTH CARE IS THE PARENT COMPANY FOR DHU URGENT CARE (DERBYSHIRE) DELIVERING THE OUT-OF-HOURS GP SERVICE FOR DERBYSHIRE, DHU URGENT CARE (LLR) DELIVERING THE OUT-OF-HOURS SERVICE IN LEICESTERSHIRE AND DHU 111 (EAST MIDLANDS) DELIVERING NHS111 SERVICES FOR DERBYSHIRE, NOTTINGHAMSHIRE, NORTHAMPTONSHIRE, LEICESTERSHIRE, MILTON KEYNES AND LINCOLNSHIRE.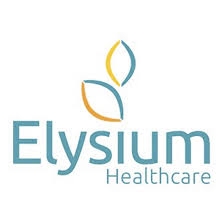 Elysium Healthcare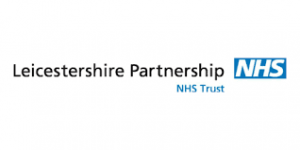 Leicester Partnerships NHS
We provide high quality integrated mental health, learning disability and community health services for a population of a million people across Leicester, Leicestershire and Rutland. For further details of our current vacancies, please visit:
http://www.leicspart.nhs.uk/_Vacancies.aspx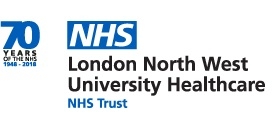 London North West University Healthcare NHS Trust
We are one of the largest integrated healthcare trusts in the country, providing hospital and community services to the people of Harrow, Brent, and Ealing and beyond. 
Our team of 9,000 clinical and support staff serve a diverse population of approximately one million people. As well as delivering community services across four London boroughs (including Hillingdon), we provide acute hospital services at: Northwick Park Hospital, St Mark's Hospital, Ealing Hospital and Central Middlesex Hospital.
We are a research active Trust with more than 5,000 patients taking part in clinical trials last year and we play a vital role in the education and training of doctors, nurses and other healthcare professionals.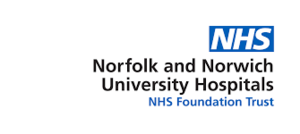 Norfolk & Norwich University Hospitals NHS Foundation Trust
Norfolk and Norwich University Hospital is the 6th largest acute teaching hospital in the UK, with a workforce of over 7,500 working in multi-disciplinary teams.
In a recent survey, 97% of friend and family would recommend NNUH.  This is a direct result of our workforce working together in a constant effort to provide every patient with the care we want for those we love the most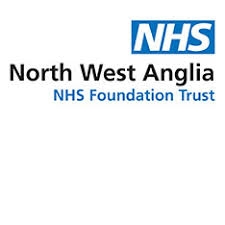 North West Anglia NHS Foundtaion Trust
North West Anglia Foundation Trust formed in April 2017 running three busy hospitals – Peterborough City Hospital, Hinchingbrooke Hospital and Stamford and Rutland Hospital and so never before has it been a better time to join us.
As a larger organisation we will give you the opportunity and support to experience a wide and varied career within one Trust.  All new starters are supported by a robust period of induction, structured preceptorship programme and support from the Trust's Practice Development Team. We have a range of bespoke rotational posts available, which can be tailored to your individual needs, so pay us a visit to discuss these!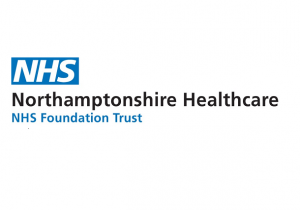 Northamptonshire Healthcare NHS Foundation Trust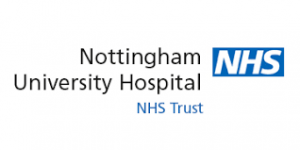 Nottingham University Hospital NHS Trust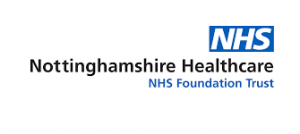 Nottinghamshire Healthcare NHS Foundation Trust
Nottinghamshire Healthcare is the largest NHS provider of complex integrated healthcare services in the UK. 
Our services include a broad range of mental health, intellectual disability, community general and mental health service provision for both adults and children, low, medium and high secure hospitals including Rampton Hospital as well as some primary healthcare in offender health prisons.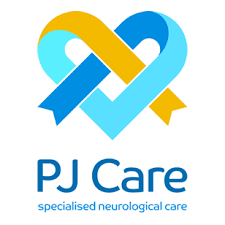 P J Care

Priory Group
Priory is the leading independent provider of behavioural care in the UK.
We organise ourselves into three divisions – healthcare, education and children's services, and adult care services – which together support the needs of more than 30,000 people every year.
Our purpose is to make a real and lasting difference for everyone we support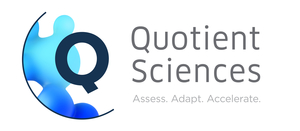 Quotient Sciences
QUOTIENT SCIENCES IS A DRUG DEVELOPMENT SERVICES PROVIDER.

WE OFFER SERVICES IN FORMULATION DEVELOPMENT, REAL TIME GMP MANUFACTURING, CLINICAL TESTING AND DATA SCIENCES. QUOTIENT ACCELERATES DRUG DEVELOPMENT GETTING MEDICINES TO PATIENTS QUICKER TO HELP CHANGE LIVES.

WE HAVE FACILITIES OPERATING IN NOTTINGHAM, READING, EDINBURGH, MIAMI AND PHILADELPHIA.

RCN

RCNi
RCNi, part of the Royal College of Nursing group, is committed to being an essential nursing resource, inspiring and informing the whole nursing team to deliver best practice and exceptional patient care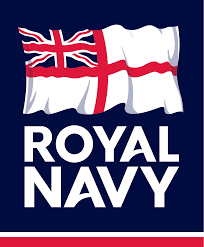 Royal Naval Reserve

Royal Papworth Hospital NHS
Royal Papworth Hospital is the UK's leading heart and lung hospital. Since carrying out the UK's first successful heart transplant in 1979, the hospital has established an international reputation for excellence in research and innovation. 98% of patients say they would recommend RPH to their friends and family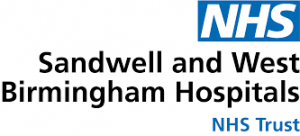 Sandwell and West Birmingham Hospitals NHS Trust
Great care can change everything. Like you, we want to deliver truly brilliant integrated care. And just like you, we're ambitious about what we do at Sandwell and West Birmingham Hospitals. Bring your dedication and determination here. Our plans for the future are huge.
Please visit stand 26 for more information.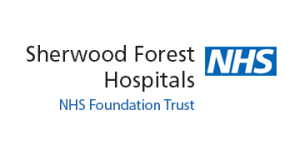 Sherwood Forest Hospitals NHS Foundation Trust

St Andrews Healthcare

St George's University Hospitals NHS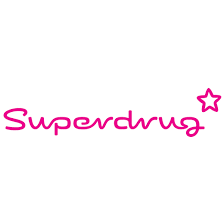 Superdrug

The Huntercombe Group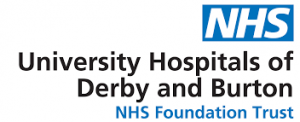 University Hospitals of Derby and Burton NHS Foundation Trust
There has never been a better time to come and work at University Hospitals of Derby and Burton, NHS Foundation Trust. The Trust was formed on 1 July 2018 to bring together our five hospitals - in Derby, Burton, Lichfield and Tamworth - to provide the highest quality care to patients across southern Derbyshire and south east Staffordshire.
With over 12,000 members of staff you can expect huge variety and new opportunities available. Our staff go above and beyond and take pride in carinfg for our patients.
Join us and help make a real difference to our Trust.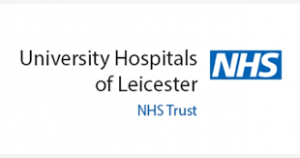 University Hospitals of Leicester NHS Trust
Discover Caring at its Best at Leicester's Hospitals. 
Whether a trainee or experienced nurse, explore the opportunities we have to offer.
Visit our New Recruitment website www.jobsatleicestershospitals.nhs.uk to see all our current vacancies.
Take a look at our event floor plan