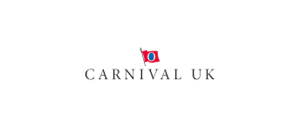 Carnival UK
Carnival UK is the operator of P&O Cruises and Cunard, running luxury cruise ships all over the world.
Our ships are similar to a small town or city. Working as a Nurse onboard our ships is a one-of-a-kind experience, as our Medical Team are required to use their A&E or ICU experience to look after patients with all types of ailments, sicknesses, and health problems – from sun burn to cardiac arrests.
If this sounds interesting to you, come and say hi!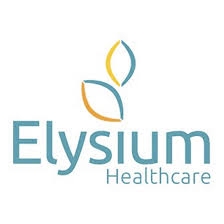 Elysium Healthcare
At Elysium Healthcare we bring together a unique approach to the delivery of care where the individual is embedded in the heart of all aspects of care. Together, with all our stakeholders, we shape the care of today and the future. Our aim is to set new standards in the delivery of specialist care through our strategic network of sites which provide a complete pathway of care
We see our role as one which empowers and supports patients to achieve their goals. We do this by ensuring that they are at the heart of everything. 

Fresenius Medical Care
Fresenius Medical Care are the leading provider of dialysis services to the NHS, operating 52 partnership dialysis units that together provide regular dialysis treatment to over 3,800 NHS patients in the UK.  We are part of a global company treating over 344,000 patients worldwide across over 4,000 clinics. We also operate 44 production sites on all continents to provide dialysis products such as dialysis machines, dialysers and related disposables.

Health & Safety Group
One of the UK's foremost providers of Healthcare Training in the UK. We train over 100,000 healthcare professionals each year in over 40 venues around the UK.

Health Education England NHS
Health Education England provides national leadership, education and co-ordinates training to the health and public workforce
HEE hosts the national 'Return to Practice' campaign which supports all branches of nursing and midwifery. We are proud to support former registrants back on to the NMC Register, providing financial and educational support. 

Herefordshire & Worcestershire Health & Care NHS Trust
As the main provider of mental health and learning disability services across Herefordshire and Worcestershire and the provider of physical health care through Worcestershire's community hospitals, neighbourhood teams and specialist community nursing services we are able to offer a wide range of exciting nursing opportunities and career pathways.  

Hospiscare
Hospiscare has been supporting people across the heart of Devon for 40 years. Our multi-disciplinary team of c.100 specialist nurses, doctors, therapists, HCAs and paramedic provide care for 500 people at any one time in a variety of community and clinical settings, including people's homes, our inpatient unit, local hospitals, care homes and prisons, outpatient clinics and in partnership with local homeless charities.
Our CQC outstanding-rated hospice is situated in an area of outstanding natural beauty and we have permanent full-time and part-time roles available in a wonderful, supportive environment. Visit our stand for a friendly chat to find out more!

ID Medical
Whether you're looking for a short or long-term agency job, or a permanent role, you can always count on ID Medical to have the right job for you.
With opportunities for every grade from HCA to Band 7, plus all specialties, our contracts with 98% of NHS trusts means we can help you find exactly what you want.
We can even support you if you're looking for work abroad.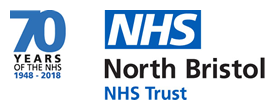 North Bristol NHS Trust
North Bristol NHS Trust employs over 12,000 staff providing healthcare to the residents of Bristol, South Gloucestershire and North Somerset from our award-winning hospital building. 
We are the regional Major Trauma Centre and an internationally recognised centre of excellence in a range of services and major specialities.
We commit to treating each patient as an individual with respect and dignity, aiming to deliver excellent clinical outcomes and a first-class experience for everyone who uses our services.
Come and talk to us about fantastic career opportunities for Staff Nurses in Medicine, Surgery, Theatres, Neurology and Musculoskeletal, rotation opportunities and our Staff Wellbeing initiatives.

Practice Plus Group
Practice Plus Group's mission is to deliver access to excellent healthcare across the NHS and privately. We provide a range of services in general practices, urgent care centres, and over 45  secure environments. We're proud to be at the forefront of providing new ways of supporting the nation's health.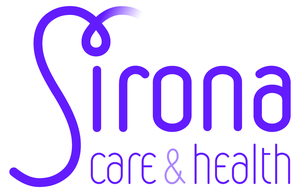 Sirona Care & Health
We are Sirona care & health, a Community Interest Company committed to providing local communities with a range of high quality specialist health care services across Bristol, North Somerset and South Gloucestershire. For us, it's about the personal approach; we take pride in what we do and deliver the high standard of care that we'd expect for ourselves and our families.
In return we offer NHS Agenda for Change benefits including generous holiday entitlement, paid enhancements for bank holiday/night working, and the NHS pension scheme, a planned induction program, extensive learning and development opportunities, health and wellbeing programmes, flexible working patterns, staff excellence awards, in-house physiotherapy support and more!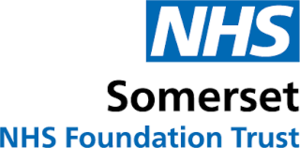 Somerset NHS Foundation Trust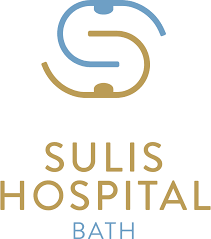 Sulis Hospital Bath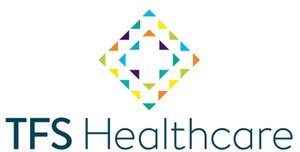 TFS Healthcare
Founded in 2010, TFS Healthcare is one of the UK's principal specialist healthcare recruitment companies placing nurses and healthcare professionals on a permanent and ad-hoc agency basis into the NHS, as well as private hospitals nationwide. To register and find out more, come and visit us at Stand 60.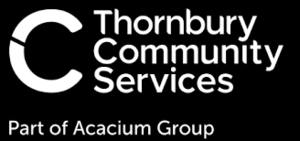 Thornbury Community Services

Thornbury Nursing Services
Thornbury Nursing Services specialises in supporting clients with nursing staff when no-one else can. Whether the requirement is last minute, unusual, remote or difficult to cover, Thornbury can help at any time of the day or night. Thornbury works across England and Wales, recruiting to standards which exceed local regulation and guidelines. We offer our healthcare workers hourly pay rates, plus other benefits such as travel and toll costs, NMC reimbursement, training and more.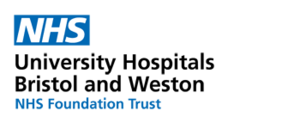 University Hospitals Bristol and Weston NHS
Take a look at our event floor plan