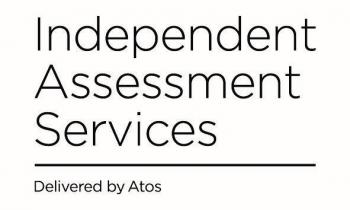 Atos - Independent Assessment Services
Still studying or looking at your nursing career options, we look forward to presenting our exciting opportunities at London's largest CPD-accredited Nursing recruitment fair – the RCN Bulletin jobs fair on the 18th & 19th September. Register for your pass today.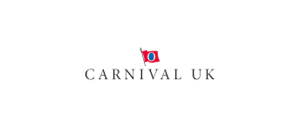 Carnival UK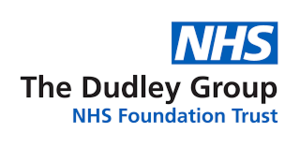 Dudley Group NHS Foundation Trust
The Dudley Group NHS Foundation Trust is an acute and community organisation located near Dudley, Brierley Hill and Stourbridge.
Our hospitals are among some of the most technologically advanced with state of the art equipment and modern purpose built buildings combined with being a digital trust to create the highest standards of patient care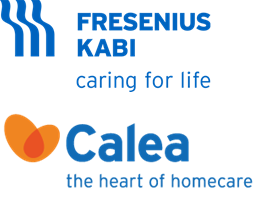 Fresenius Kabi
Fresenius Kabi is a global healthcare company that specializes in lifesaving medicines and technologies for infusion, transfusion and clinical nutrition. The company's products and services are used to help care for critically and chronically ill patients. With a corporate philosophy of 'caring for life', the company's goal is to improve the patient's quality of life. Our product portfolio includes a comprehensive range of IV generic drugs, infusion therapies and clinical nutrition products.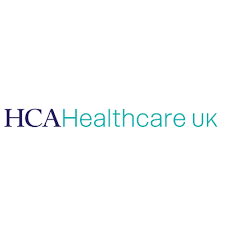 HCA Healthcare UK
At HCA Healthcare UK, we offer the latest medical expertise, therapies and technologies. However, our approach isn't just clinical. We deliver healthcare with a human touch. Whether they specialise in cancer, cardiac, neurology, orthopaedics or paediatrics, all our centres have the same priority – our patients.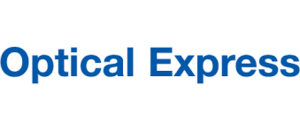 Optical Express
Maybe you are an experienced nurse looking for a new challenge, or early in your career and want to make your mark in the ophthalmic industry, providing you are passionate about patient care, our environment could be the perfect fit.

By joining Optical Express you will be welcomed into an industry leading team which is going from strength to strength. We are continuing to open new state of the art treatment centres across the UK as well as investing in advanced clinical and diagnostic technologies.

Our range of ophthalmic treatments mean that our nurses benefit from real clinical diversity. 

RCNi
RCNi, part of the Royal College of Nursing group, is committed to being an essential nursing resource, inspiring and informing the whole nursing team to deliver best practice and exceptional patient care

Royal College of Nursing
We are the world's largest nursing union and professional body. We represent the interests of 465,000 nurses, midwives, nursing support workers and students; working together to advance our profession, help shape healthcare policy and promote excellence in practice.
Visit our information hub at stand 79 or find out more: rcn.org.uk

SpaMedica
SpaMedica is the largest NHS cataract surgery provider in the UK, supporting thousands of patients across 37 hospitals. We're one of the fastest growing ophthalmic healthcare providers and all our hospitals are rated as 5-star by our patients on NHS.UK. Our patients place their trust in you, and by working with us, you can truly change people's lives.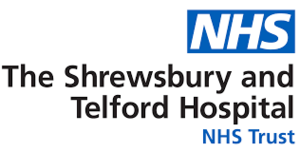 The Shrewsbury & Telford Hospital NHS Trust
The Shrewsbury and Telford Hospital NHS Trust is a busy and rewarding environment, with a strong team focus. It's an exciting time to join our team as we continue to grow and improve our service, and in return we can offer our nurses an exciting and varied career with outstanding learning and development opportunities. Whether you're an experienced nurse or newly qualified, you'll find a welcoming and supportive environment here at SaTH to encourage you to reach your full potential.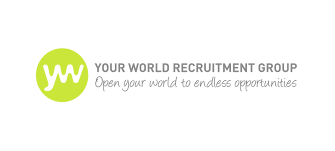 Your World Recruitment
Take a look at our event floor plan