Cumbria, Northumberland, Tyne & Wear NHS Foundation Trust

Direct Medics
Direct Medics is a leading healthcare recruitment agency. We currently recruit nurses of all grades and specialities on behalf of many public and private sector clients across the UK and Ireland for high quality permanent, long-term block bookings and short-term shift work opportunities in various settings and departments.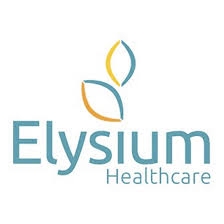 Elysium Healthcare
At Elysium Healthcare we bring together a unique approach to the delivery of care where the individual is embedded in the heart of all aspects of care. Together, with all our stakeholders, we shape the care of today and the future. Our aim is to set new standards in the delivery of specialist care through our strategic network of sites which provide a complete pathway of care
We see our role as one which empowers and supports patients to achieve their goals. We do this by ensuring that they are at the heart of everything. With the right support, car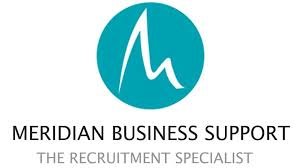 Meridian Business Support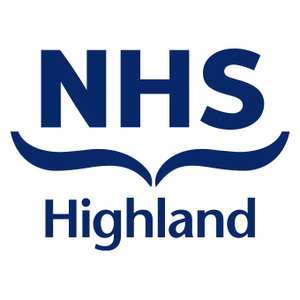 NHS Highland
The population of NHS Highland is 320,000 people & covers 41% of Scotlands land miss making it one of the largest and most sparsely populated Health Boards in the UK. This presents challenges in delivering services.
The Highland Quality Approach focus is on People, Quality and Care 
People
•Making NHS Highland the employer of choice with opportunities for self-development 
•Ensuring staff are proud to work as part of a team delivering safe and effective care 
•Ensuring that staff feel engaged and valued as part of our team 
Quality
•Developing local services that are sustainable and resilient for the future 
•Increasing the number of services supporting people through the use of technology 
•Improving timely access to the right person in the right place who can best meet their needs 

Care 
•Minimising the time that individuals have to be away from home and their families 
•Supporting individuals, their carers and families to make informed and realistic choices about their care 
•Recognising & responding appropriately to sepsis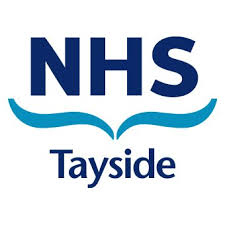 NHS Tayside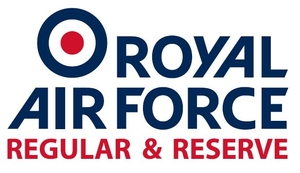 Royal Air Force
RAF nurses' practice in some dynamic and challenging environments, delivering high quality care in peacetime and on operations around the world. With structured career pathways, aeromedical evacuation and specialist courses, you never stop learning. Some leadership and management skills in a team environment plus excellent standards of nursing are required.

Royal College of Nursing
The Royal College of Nursing is the largest specialist nursing body and trade union in the UK supporting registered nurses, midwifes, nursing students, health care assistants and assistant practitioners. For over 100 years we have been supporting and protecting the nursing team and are the voice of nursing across the UK.
www.rcn.org.uk 

South West Yorkshire Partnership NHS Foundation Trust
A specialist NHS foundation trust that provides community, mental health and learning disability services to South & West Yorkshire. We also provide stroke and neuro rehabilitation wards and a large adult general health community offering in Barnsley and in Wakefield. We house specialist secure mental health (Forensic) services for the whole of Yorkshire and Humber.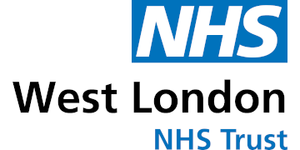 West London NHS Trust
Take a look at our event floor plan