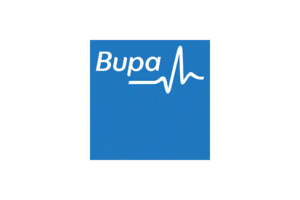 BUPA Care
At Bupa Care Homes, it's our privilege to care for over 7,000 residents. As a Nurse here, you're trusted with people's lives and that's why we ensure you get the ongoing training and support to expand your clinical expertise from day one. We have belief in you to make life worth living for every single resident.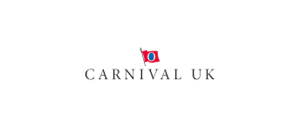 Carnival UK

Cleveland Clinic
Cleveland Clinic is one of the leading providers of specialised medical care in the world, focused on providing clinical excellence and superior patient outcomes. It is an integrated healthcare delivery system with hospitals, clinics and wellness centres in the U.S. (Ohio, Florida and Nevada), Canada (Toronto) and the U.A.E. (Abu Dhabi). As part of our international strategy, we are delighted to be bringing our model of healthcare to London in 2021. London is a world-recognised centre of clinical excellence and research and this initiative plays an important part in allowing us to continue our legacy of world-class care.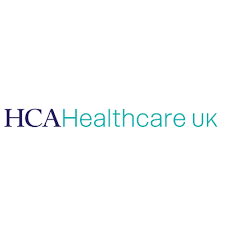 HCA Healthcare UK
At HCA Healthcare UK, we offer the latest medical expertise, therapies and technologies. However, our approach isn't just clinical. We deliver healthcare with a human touch. Whether they specialise in cancer, cardiac, neurology, orthopaedics or paediatrics, all our centres have the same priority – our patients.

Healios
Healios is a leading digital healthcare company, bringing the whole family together to maximise long-term outcomes and wellbeing. At Healios our mission is to bring exceptional healthcare to anyone, anytime, anywhere. We reimagine the way children, young people, and adults access and receive mental health services by blending the best of technology with specialised clinical expertise and a personal human connection. At Healios, we transform mental health and neurodevelopmental services by providing quicker access to assessment, faster access to evidence-based psychological therapies, and earlier intervention to create a unique online experience – healthcare that fits around the lifestyle and circumstance of the family to get the right care when and where they need it.

Lincolnshire Community Health Services NHS Trust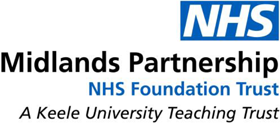 Midlands Partnership NHS Foundation Trust

Priory Group
Priory is the leading independent provider of behavioural care in the UK. We are looking for RMNs and RNLDs to join us at all career levels. With our dedicated nursing pathway, we want to support you to become the nurse you have always wanted to be. 

Royal College of Nursing
We are the world's largest nursing union and professional body. We represent the interests of 465,000 nurses, midwives, nursing support workers and students; working together to advance our profession, help shape healthcare policy and promote excellence in practice.
Visit our information hub at stand 79 or find out more: rcn.org.uk
Spire Healthcare
Spire Healthcare is a leading independent hospital group in the United Kingdom and the largest in terms of revenue. From our 39 hospitals and eight clinics across England, Wales and Scotland, Spire Healthcare provides diagnostics, inpatient, day case and outpatient care. Visit our stand to speak to our team about the wide variety of positions available, apprentice and new graduates through to senior management positions across our experienced and supportive teams.

St Andrew's Healthcare
We work in partnership with a number of NHS, voluntary, educational and research organisations to deliver a range of specialist inpatient and community mental healthcare services, education and research that helps to improve the lives of people with complex mental health needs.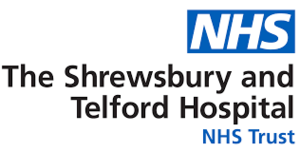 The Shrewsbury & Telford Hospital NHS Trust
The Shrewsbury and Telford Hospital NHS Trust is a busy and rewarding environment, with a strong team focus. It's an exciting time to join our team as we continue to grow and improve our service, and in return we can offer our nurses an exciting and varied career with outstanding learning and development opportunities. Whether you're an experienced nurse or newly qualified, you'll find a welcoming and supportive environment here at SaTH to encourage you to reach your full potential.

Torbay & South Devon NHS Foundation Trust

University Hospitals Birmingham NHS Foundation Trust
UHB is one of the largest teaching hospital trusts in England, serving a regional, national, and international population.
Our multiple sites, Birmingham Heartlands Hospital, the Queen Elizabeth Hospital Birmingham, Solihull Hospital and Community Services, Good Hope Hospital in Sutton Coldfield and Birmingham Chest Clinic allow people to be treated as close to home as possible.
We see and treat more than 2.2 million people every year across our sites and our hospitals deliver more babies than anywhere else in Europe.
We have over 20,000 members of staff and we are committed to investing in their development and their health and wellbeing.
 
Take a look at our event floor plan