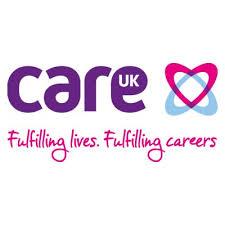 Care UK
Are you a nurse looking for a rewarding role? Do you want to progress in your career? You'll find a home for your talents at Care UK. Whether you're coming from a hospital, or another care setting, we'll give you time and support to build a fulfilling career.

DHU Health Care
DHU HEALTH CARE IS A 'NOT-FOR-PROFIT' CIC.  OUR MISSION IS TO PROVIDE CARING, HIGH QUALITY, SAFE AND EFFECTIVE HEALTHCARE.  DHU HEALTH CARE IS THE PARENT COMPANY FOR DHU URGENT CARE (DERBYSHIRE) DELIVERING THE OUT-OF-HOURS GP SERVICE FOR DERBYSHIRE, DHU URGENT CARE (LLR) DELIVERING THE OUT-OF-HOURS SERVICE IN LEICESTERSHIRE AND DHU 111 (EAST MIDLANDS) DELIVERING NHS111 SERVICES FOR DERBYSHIRE, NOTTINGHAMSHIRE, NORTHAMPTONSHIRE, LEICESTERSHIRE, MILTON KEYNES AND LINCOLNSHIRE.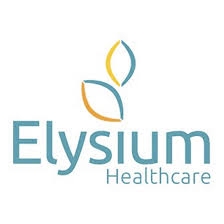 Elysium Healthcare
At Elysium Healthcare we bring together a unique approach to the delivery of care where the individual is embedded in the heart of all aspects of care. Together, with all our stakeholders, we shape the care of today and the future. Our aim is to set new standards in the delivery of specialist care through our strategic network of sites which provide a complete pathway of care
We see our role as one which empowers and supports patients to achieve their goals. We do this by ensuring that they are at the heart of everything. With the right support, car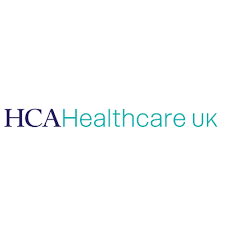 HCA Healthcare UK
At HCA Healthcare UK, we offer the latest medical expertise, therapies and technologies. However, our approach isn't just clinical. We deliver healthcare with a human touch. Whether they specialise in cancer, cardiac, neurology, orthopaedics or paediatrics, all our centres have the same priority – our patients.

Hywel Dda University Health Board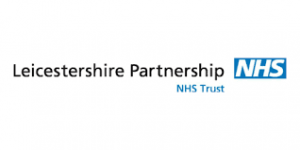 Leicester Partnerships NHS
We provide high quality integrated mental health, learning disability and community health services for a population of a million people across Leicester, Leicestershire and Rutland. For further details of our current vacancies, please visit:
http://www.leicspart.nhs.uk/_Vacancies.aspx 
 

Lincolnshire Partnership NHS Foundation Trust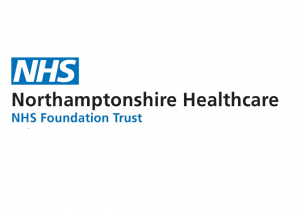 Northamptonshire Healthcare NHS Foundation Trust
NHFT is a community and mental health Trust, delivering services in homes, GP practices, clinics, schools, prisons and residential and hospital environments. We hold a CQC Outstanding rating, but know that to deliver outstanding, compassionate care, we need dedicated, committed staff. Our mission: Making a difference for you, with you. 


Prime Life
PrimeLife provides health and social care services through the operation of more than 60 purpose built care homes. With over 90% of our homes rated Good or better by the CQC, we offer comfortable, homely, and safe living environments ensuring that all of our clients enjoy staying with us.

RCNi
RCNi, part of the Royal College of Nursing group, is committed to being an essential nursing resource, inspiring and informing the whole nursing team to deliver best practice and exceptional patient care

Royal College of Nursing
The Royal College of Nursing is the largest specialist nursing body and trade union in the UK supporting registered nurses, midwifes, nursing students, health care assistants and assistant practitioners. For over 100 years we have been supporting and protecting the nursing team and are the voice of nursing across the UK.
www.rcn.org.uk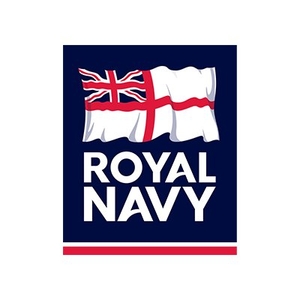 Royal Navy
The Royal Navy offers nursing careers with a real difference. We have specialist training opportunities, excellent professional development, good pay, conditions and promotion prospects as well as adventure training, sport and exciting deployments around the globe. We are recruiting for both regulars and reserves – of you want to find out more, search royalnavy.mod.uk/careers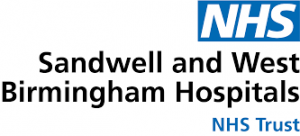 Sandwell and West Birmingham Hospitals NHS Trust
Great care can change everything. Like you, we want to deliver truly brilliant integrated care. And just like you, we're ambitious about what we do at Sandwell and West Birmingham Hospitals. Bring your dedication and determination here. Our plans for the future are huge.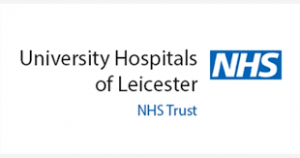 University Hospitals of Leicester NHS Trust
Discover Caring at its Best at Leicester's Hospitals. 
Whether a trainee or experienced nurse, explore the opportunities we have to offer.
Visit our New Recruitment website www.jobsatleicestershospitals.nhs.uk to see all our current vacancies.
Take a look at our event floor plan