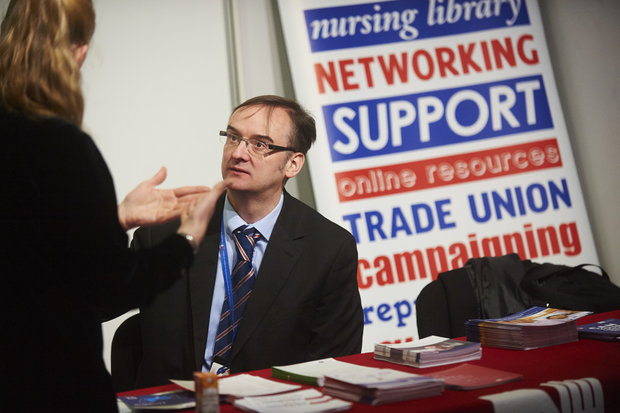 Do you need advice on any work-related nursing issues?
Visit RCNi Nursing Careers and Jobs Fair Manchester and ask our friendly team of experts any questions you may have about your career.
Drop in to the RCNi stand and speak to experts about:
Careers counselling.
Finance.
Welfare.
Legal matters.
Immigration.
And more.
Visit the RCNi stand for more details.