Day One - 17 September 2019
Talk by RCNi Nurse of the Year 2019
Listen to a talk by Opthamology matron, Taurai Matare of Barts Health and winner of this year's RCNi Nurse of the Year on her career journey and how she transformed her unit and the care it provides by developing it's care pathways and workforce over the past 14 years.
Preceptorship - Why you should find the best start
This workshop will help newly and nearly qualified nurses to thrive during their first year of nursing and understand what their new employer can provide for them.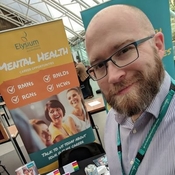 Mark Coningsby, Preceptorship Academy & University Lead, Elysium Healthcare
International Health: managing the care of patients who are on the move
Talk by International SOS
Financial education

Sandra Bennett, Lead Nurse, Barts Health NHS
RCNi's Decision Support Tool and other learning resources
Find out about the RCNi's decision support tool and other resources that can enhance your learning and help you to gain valuable CPD hours.
Day Two - 18 September 2019
Forensic Mental Health Nursing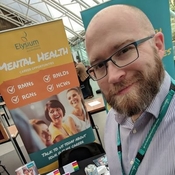 Mark Coningsby, Preceptorship Academy & University Lead, Elysium Healthcare
Becoming a successful healthcare entrepreneur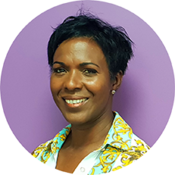 Angela Stewart, mother of three with over 30 years children's nursing experience in the NHS, saw the gap in the market in caring for children with complex health needs within the community and founded NurtureCare in 2013.
Growing from a spare room in her house to an award winning multi-million pound business in a prime Nottingham city location in under five years, Angela has been the catalyst that expanded NurtureCare to over four counties and shows no signs of slowing down.
Having recently added Nurture Academy, a specialist training division, to her portfolio of successful ventures, Angela now has her sights firmly set to national, international expansion and the opening of the first NurtureCare Respite Care Home.
Angela Stewart, CEO/Registered Manager, Nurturecare