Workshops
Take a look at the workshop programme for London West. More will be added soon. 
Day One - 26 April 2019
Preceptorship
The preceptorship workshop is to help nearly or newly-qualified qualified nurses think more about what they are asking of potential employers, what they should be looking at and making them more aware of the opportunities open to them.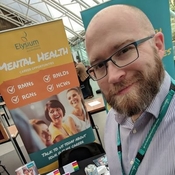 Mark Coningsby, Preceptorship Academy & University Lead, Elysium Healthcare
Becoming a successful healthcare entrepreneur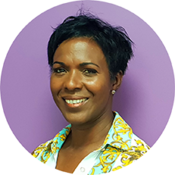 Angela Stewart, mother of three with over 30 years children's nursing experience in the NHS, saw the gap in the market in caring for children with complex health needs within the community and founded NurtureCare in 2013.
Growing from a spare room in her house to an award winning multi-million pound business in a prime Nottingham city location in under five years, Angela has been the catalyst that expanded NurtureCare to over four counties and shows no signs of slowing down.
Having recently added Nurture Academy, a specialist training division, to her portfolio of successful ventures, Angela now has her sights firmly set to national, international expansion and the opening of the first NurtureCare Respite Care Home.
Angela Stewart, CEO/Registered Manager, Nurturecare
Forensic Nursing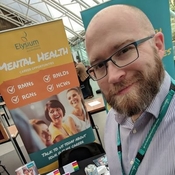 Mark Coningsby, Preceptorship Academy & University Lead, Elysium Healthcare
Sepsis awareness
Join the multi award-winning student nurse Katie Dutton who will be speaking about her experience with sepsis and how it inspired her to train as a nurse. Since then, Katie has trained more than 160 student nurses to recognise the signs of sepsis in practice and act appropriately.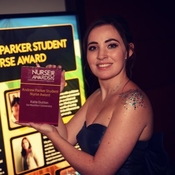 RCNi Student Nurse award winner 2018
Katie Dutton, De Montford University
RCNi's Decision Support Tool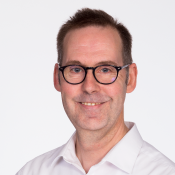 Senior Nurse Editor, RCNi and registered nurse and nurse tutor