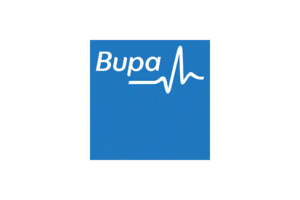 BUPA Care
At Bupa Care Homes, it's our privilege to care for over 7,000 residents. As a Nurse here, you're trusted with people's lives and that's why we ensure you get the ongoing training and support to expand your clinical expertise from day one. We have belief in you to make life worth living for every single resident.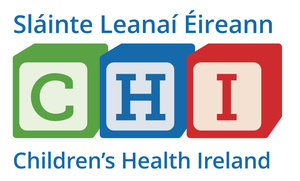 Children's Health Ireland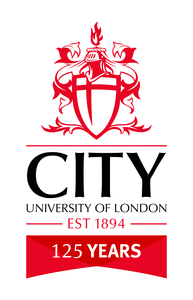 City University
The School of Health Sciences is a world-leading centre for healthcare education and applied healthcare research, offering flexible Undergraduate, Postgraduate and Research Degrees, and Continuing Professional Development courses in: 
Health Management and Policy 
Long term care and conditions 
Midwifery 
Nursing  
Optometry 
Public Health 
Radiography 
Language and Communication Science. 

Cleveland Clinic
Cleveland Clinic is one of the leading providers of specialised medical care in the world, focused on providing clinical excellence and superior patient outcomes. It is an integrated healthcare delivery system with hospitals, clinics and wellness centres in the U.S. (Ohio, Florida and Nevada), Canada (Toronto) and the U.A.E. (Abu Dhabi). As part of our international strategy, we are delighted to be bringing our model of healthcare to London in 2021. London is a world-recognised centre of clinical excellence and research and this initiative plays an important part in allowing us to continue our legacy of world-class care.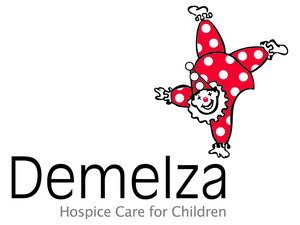 Demelza Hospice Care for Children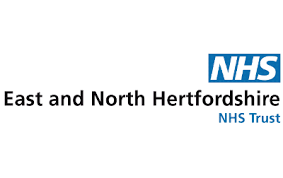 East & North Hertfordshire NHS Trust
Here at East and North Herts NHS Trust, we are all incredibly proud of the range of general and specialist services we provide.   Our 5,000 wonderful staff ensure our patients get the best care at our four sites:
•Hertford County Hospital, Hertford 
•The Lister Hospital, Stevenage 
•Mount Vernon Cancer Centre, Northwood 
•The New QEII Hospital, Welwyn Garden City 
We have a variety of exciting roles across all of our sites. Whilst each role is very different, we all share one vision – we put our patients at the heart of the outstanding care we provide and we're always looking for people who share our values.
Come and have a chat with us to find out more.
It's great to work in Hertfordshire.  Get a new start in Herts!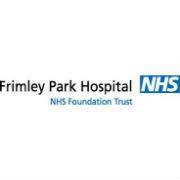 Frimley Health NHS
It's the perfect time to join us at Frimley Health and shape the career you want
We are a trust that has a reputation for clinical excellence and we're currently investing £150 million in new facilities to create the best environments possible for our patients and staff. 
Get in touch text 'FHFT' to 66777 
 

Hywel Dda University Health Board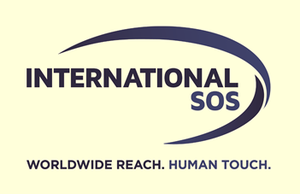 International SOS
International SOS is the world's leading international health care, medical assistance and security risk services company with 11,000 employees. With over 30 years of experience our global infrastructure comprises of assistance centres, International SOS clinics, health care providers and global medical evacuation capabilities supported by dedicated air ambulances.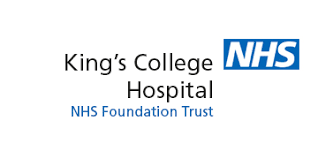 Kings College Hospital NHS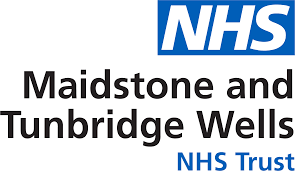 Maidstone and Tunbridge Wells NHS Trust

Priory Group
When you join Priory Group, you'll be part of an innovative and growing organisation that is helping to redefine health, education and social care in the UK. Our nationwide team treats more than 70 conditions through a network of over 450 facilities including:
•    Mental Health and addiction services
•    Rehabilitation and recovery facilities
•    Medium and low secure facilities
•    Specialist schools and colleges
•    Residential and care homes

RCNi
RCNi, part of the Royal College of Nursing group, is committed to being an essential nursing resource, inspiring and informing the whole nursing team to deliver best practice and exceptional patient care

Royal College of Nursing
The Royal College of Nursing is the largest specialist nursing body and trade union in the UK supporting registered nurses, midwifes, nursing students, health care assistants and assistant practitioners. For over 100 years we have been supporting and protecting the nursing team and are the voice of nursing across the UK.
www.rcn.org.uk 
Spire Healthcare
Spire Healthcare is a leading independent hospital group that has been putting patients at the heart of everything we do for over 40 years. We have 39 hospitals and 8 clinics across England, Wales and Scotland.

University College London Hospitals NHS Foundation Trust
We want you to come to UCLH, and stay at UCLH, because our success starts with you.
Our patients tell us that our nurses make all the difference, and here you will be at the forefront of innovation in patient safety and treatment.
Visit www.uclh.nhs.uk/wwus to find out more
 
Take a look at our event floor plan