Black Country Partnership NHS Foundation Trust
We are an NHS Foundation Trust based in the heart of the Black Country, providing excellent and high quality health services to local communities. Our services include mental health services for people of all ages in Sandwell and Wolverhampton, specialist learning disability services in Dudley, Sandwell, Walsall and Wolverhampton and community healthcare services for children, young people and families in Dudley. 
 
We are committed to delivering compassionate care and tailored support to both our service users and staff, and we welcome others to join us in sharing our visions and values and making a difference to the health and wellbeing of our Black Country community.

British Council

Care Now 365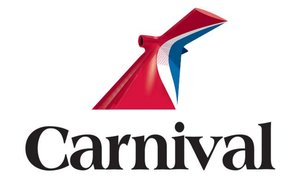 Carnival Cruises

Compass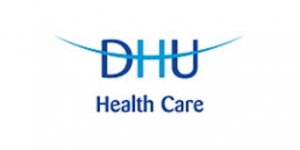 DHU Healthcare
DHU HEALTH CARE IS A 'NOT-FOR-PROFIT' CIC.  OUR MISSION IS TO PROVIDE CARING, HIGH QUALITY, SAFE AND EFFECTIVE HEALTHCARE.  DHU HEALTH CARE IS THE PARENT COMPANY FOR DHU URGENT CARE (DERBYSHIRE) DELIVERING THE OUT-OF-HOURS GP SERVICE FOR DERBYSHIRE, DHU URGENT CARE (LLR) DELIVERING THE OUT-OF-HOURS SERVICE IN LEICESTERSHIRE AND DHU 111 (EAST MIDLANDS) DELIVERING NHS111 SERVICES FOR DERBYSHIRE, NOTTINGHAMSHIRE, NORTHAMPTONSHIRE, LEICESTERSHIRE, MILTON KEYNES AND LINCOLNSHIRE.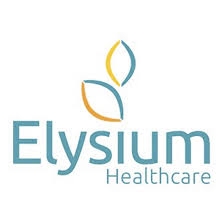 Elysium Healthcare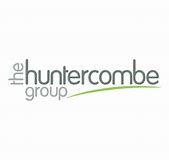 Huntercombe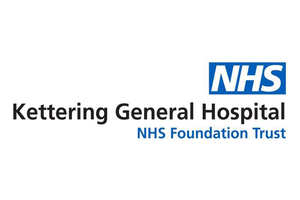 Kettering General Hospital NHS Foundation Trust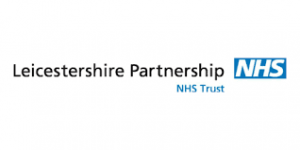 Leicester Partnerships NHS
We provide high quality integrated mental health, learning disability and community health services for a population of a million people across Leicester, Leicestershire and Rutland. For further details of our current vacancies, please visit:
http://www.leicspart.nhs.uk/_Vacancies.aspx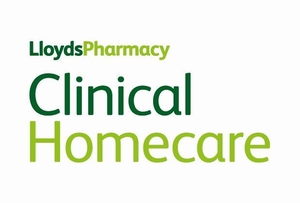 Lloyds Pharmacy Clinical Homecare
LloydsPharmacy Clinical Homecare provide care to more than 80,000 patients in their own home, place of work or in the community. This ranges from straightforward delivery of medication, to specialist nursing for complex conditions. We're one of the most experienced providers of clinical homecare in the UK, and we've been supporting patients in this way since 1975.

NISI Staffing
NISI Staffing is a professional recruitment consultancy, supplying temporary and permanent medical professionals to a variety of clients within the private and public sectors across the UK.
NISI Staffing offers innovative medical recruitment solutions and provides bespoke solutions with a personal touch, tailored around client requirements. We focus heavily on our professional service, consistently delivering quality medical professionals nationwide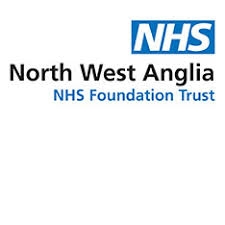 North West Anglia NHS Foundtaion Trust
North West Anglia Foundation Trust formed in April 2017 running three busy hospitals – Peterborough City Hospital, Hinchingbrooke Hospital and Stamford and Rutland Hospital and so never before has it been a better time to join us.
As a larger organisation we will give you the opportunity and support to experience a wide and varied career within one Trust.  All new starters are supported by a robust period of induction, structured preceptorship programme and support from the Trust's Practice Development Team. We have a range of bespoke rotational posts available, which can be tailored to your individual needs, so pay us a visit to discuss these!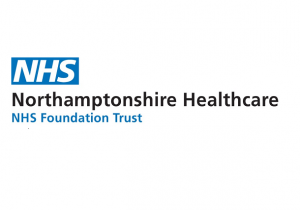 Northamptonshire Healthcare NHS Foundation Trust
NHFT is a community and mental health Trust, delivering services in homes, GP practices, clinics, schools, prisons and residential and hospital environments. We hold a CQC Outstanding rating, but know that to deliver outstanding, compassionate care, we need dedicated, committed staff. Our mission: Making a difference for you, with you.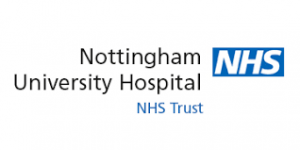 Nottingham University Hospital NHS Trust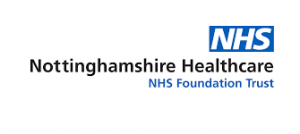 Nottinghamshire Healthcare NHS Foundation Trust
Nottinghamshire Healthcare is the largest NHS provider of complex integrated healthcare services in the UK. 
Our services include a broad range of mental health, intellectual disability, community general and mental health service provision for both adults and children, low, medium and high secure hospitals including Rampton Hospital as well as some primary healthcare in offender health prisons.
We have a variety of career opportunities for talented, committed and caring RGN, RMN & RNLD nurses to join us.  Offering excellent preceptorship opportunities; career pathways; access to specialist training and investment in you and your professional development.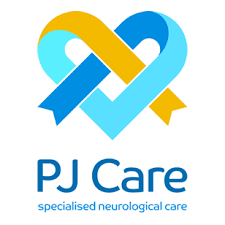 P J Care

Prime Life

Priory Group
Priory is the leading independent provider of behavioural care in the UK.
We organise ourselves into three divisions – healthcare, education and children's services, and adult care services – which together support the needs of more than 30,000 people every year.
Our purpose is to make a real and lasting difference for everyone we support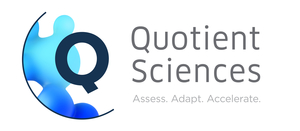 Quotient Sciences
QUOTIENT SCIENCES IS A DRUG DEVELOPMENT SERVICES PROVIDER.

WE OFFER SERVICES IN FORMULATION DEVELOPMENT, REAL TIME GMP MANUFACTURING, CLINICAL TESTING AND DATA SCIENCES. QUOTIENT ACCELERATES DRUG DEVELOPMENT GETTING MEDICINES TO PATIENTS QUICKER TO HELP CHANGE LIVES.

WE HAVE FACILITIES OPERATING IN NOTTINGHAM, READING, EDINBURGH, MIAMI AND PHILADELPHIA.

RCN

RCNi
RCNi is a wholly owned subsidiary of the Royal College of Nursing. 

We are the life-long learning partner for nurses and the whole nursing team.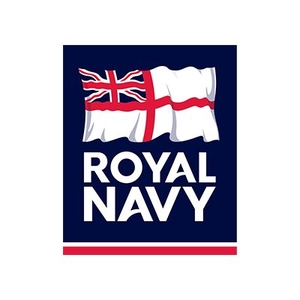 Royal Navy
The Royal Navy offers nursing careers with a real difference. We have specialist training opportunities, excellent professional development, good pay, conditions and promotion prospects as well as adventure training, sport and exciting deployments around the globe. We are recruiting for both regulars and reserves- if you want to find out more, search royalnavy.mod.uk/careers 

St Andrews Healthcare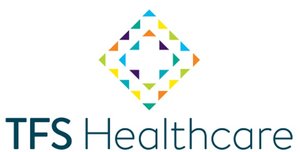 TFS Healthcare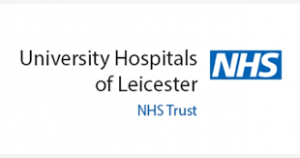 University Hospitals of Leicester NHS Trust
Discover Caring at its Best at Leicester's Hospitals. 
Whether a trainee or experienced nurse, explore the opportunities we have to offer.
Visit our New Recruitment website www.jobsatleicestershospitals.nhs.uk to see all our current vacancies.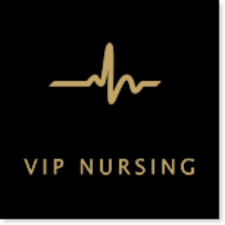 VIP Nursing
Take a look at our event floor plan