Seminars
Take a look at the seminar programme for Glasgow. 
Day One - 27 March 2019
Interviews - Prepare and succeed
Do interviews fill you with dread? Do you struggle to sell yourself?  

Our interactive session will help you to identify your strengths, talents and support you with hints and tips to impress employers at interview. We will take you through everything from the importance of preparation to the skills of execution to help you feel more confident and in control of your next interview. 

As an RCN member, we offer online careers resources available at www.rcn.org.uk/careers. For those members who need additional guidance we offer one to one careers coaching.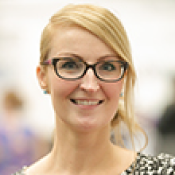 Julie Watkins, Career adviser, RCN Careers Service
Community Nursing
This talk will now be covered by Lorna Greene, RCN Scotland Policy Officer.
Panel discussion
Join RCNi Career Development Editor and RCN Scotland Regional Director Theresa Fyffe for an interesting and lively panel talk. They will be discussing the issues around nursing recruitment and retention. there will be the opportunity to ask questions too. 
One further panel talk member to be confirmed. 

Director, RCN Scotland
CVs - your own personal marketing tool
A CV can sometimes feel like just a list of generic things you have done, but written correctly it can be a powerful tool to grab the attention of potential employers and outshine rival candidates.   

We will offer tips on the importance of tailoring your CV, share some common pitfalls and explore some hints on how to make your CV stand out. We will also discuss supporting statements when applying for jobs and having the best chance of getting through to the next stage.

The RCN Careers Service has sample CVs online at: www.rcn.org.uk/careers. It also offers feedback on your CV.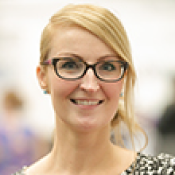 Julie Watkins, Career adviser, RCN Careers Service
'The Myth of the Ruby Slippers
The Interventions for Dementia: Education, Assessment and Support (IDEAS) Team is part of the Mental Health Directorate of NHS Dumfries and Galloway. This is an interdisciplinary tertiary service providing specialist assessment, consultation and interventions to support staff and family carers when people with dementia experience complex stress and distress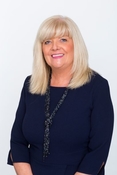 Partnership Lead/Specialist Nurse Practitioner, IDEAS Team (Interventions in Dementia, Education, Assessment and Support)
Preceptorship at Lancashire Care
This workshop addresses the challenges facing newly qualified nurses and nurses new to mental health. It defines the concept of preceptorship and offers coping strategies to guide individuals over this first stepping stone of their career.