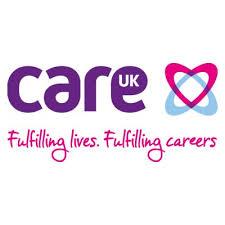 Care UK
At Care UK there is no limit to where you can go; we have full-time, part-time and bank positions available nationwide, across all manner of specialities. With an array of education, training and development opportunities, who knows where your move to Care UK could take you.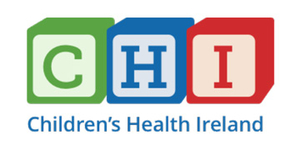 Children's Health Ireland

Direct Healthcare
Direct Healthcare is a specialist healthcare recruitment agency, providing high-calibre staff to NHS and private sector healthcare employers. We cover a wide range of nursing and care sector jobs in locations all over the UK, including Community Nurse Jobs, Mental Health Nurse Jobs and ITU Nurse Jobs – so wherever you are looking for work, we'll be able to help. 
Our nurses' satisfaction is our highest priority, so if you are looking for a nurse job with an agency that cares. 
https://www.directhealthcareplc.co.uk

Direct Medics
Direct Medics is a leading healthcare recruitment agency working exclusively in the sector since 2000. We place a range of high calibre Nurses and other healthcare professionals into short and long term locums and fixed-term placement positions in public and private sector settings across the UK and Ireland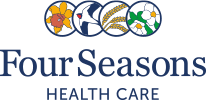 Four Seasons Health Care
Four Seasons has over 300 care homes across the UK, but each one specialises in providing safe, high quality care for every resident. 
We pride ourselves that a Four Seasons Health Care home is a real home. We care about people, looking after their health and understanding what makes them happy.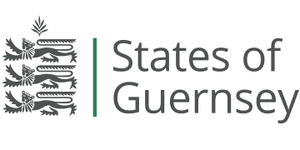 Health & Social Care Guernsey
Guernsey is a beautiful island in the English Channel. There are regular flights from most UK airports, so getting to and from the island is easy. Our hospital is modern and well equipped and we offer great career and development opportunties.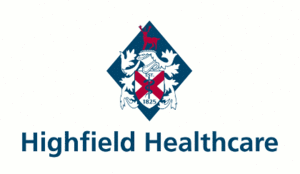 Highfield Healthcare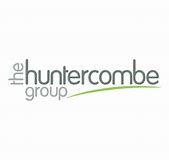 Huntercombe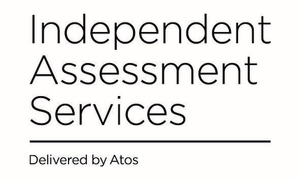 Independent Assessment Services
Are you a highly motivated Nurse, Physiotherapist, Occupational Therapist or Paramedic looking for a rewarding new challenge?
If so, IAS has an excellent opportunity for you to develop your skills and qualify as a Disability Assessor and nationwide locations available.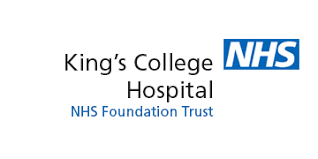 Kings College Hospital NHS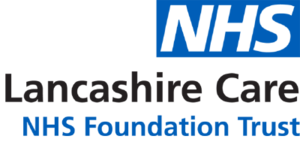 Lancashire Care NHS Foundation Trust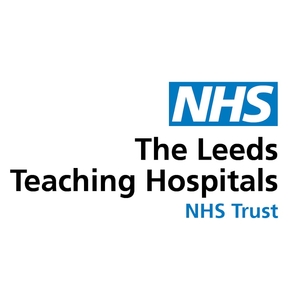 Leeds NHS
LEEDS OFFERS THE POTENTIAL TO DEVELOP YOUR NURSING CAREER IN AN IMAGINATIVE AND FORWARD THINKING CITY.
OUR PIONEERING PARTNERSHIP BETWEEN THE NHS, PRIMARY CARE, INDEPENDENT AND THIRD SECTORS PLACES PATIENTS, STAFF AND CITIZENS AT THE HEART OF HEALTHCARE.  
COME AND VISIT US ON STAND 3 TO FIND OUT MORE.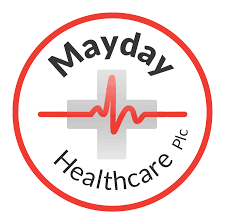 Mayday Healthcare

Mid Essex Hospital Services NHS Trust
Mid Essex Hospital NHS Trust, Broomfield has opportunities' in Burns and Plastics, Theatres, Medicine and Surgery. 
Broomfield is situated in the historic city of Chelmsford in Essex.
There are first class amenities including bars, restaurants, shopping and leisure activities. Excellent transport links, 25 minutes into central London with close proximity to Stansted and all main airports.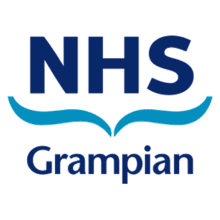 NHS Grampian
NHS Grampian provides services for a population of half-million people and employs over 16,000 staff.  We are a major teaching organisation and our primary location in Aberdeen, with a buoyant economy, is regularly voted the best place to live in Scotland. 
We are committed to improve health and reduce inequalities and deliver high quality care, involving our patients, public, staff and partners.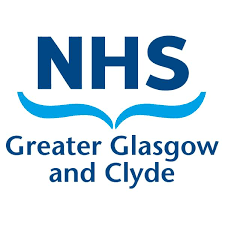 NHS Greater Glasgow & Clyde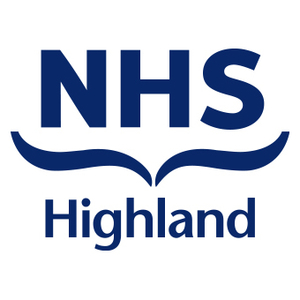 NHS Highland
The population of NHS Highland is 320,000 people & covers 41% of Scotlands land miss making it one of the largest and most sparsely populated Health Boards in the UK. This presents challenges in delivering services.
The Highland Quality Approach focus is on People, Quality and Care 
People
•Making NHS Highland the employer of choice with opportunities for self-development 
•Ensuring staff are proud to work as part of a team delivering safe and effective care 
•Ensuring that staff feel engaged and valued as part of our team 
Quality
•Developing local services that are sustainable and resilient for the future 
•Increasing the number of services supporting people through the use of technology 
•Improving timely access to the right person in the right place who can best meet their needs 

Care 
•Minimising the time that individuals have to be away from home and their families 
•Supporting individuals, their carers and families to make informed and realistic choices about their care 
•Recognising & responding appropriately to sepsis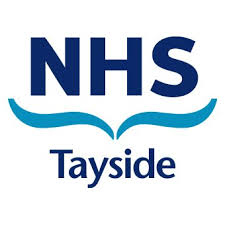 NHS Tayside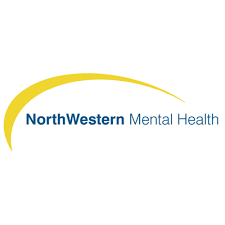 North Western Mental Health
North Western Mental Health is Melbourne's leading public provider of mental health services including Orygen Youth Health (OYH). Why not take your career to the next level by joining the award winning Australia/Melbourne based North Western Mental Health/Orygen Youth Health. Hear from Nurses who have made the journey and other useful links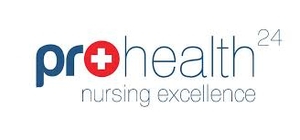 Prohealth 24
PRO HEALTH 24 IS A HEALTHCARE NURSING AGENCY WHICH OFFERS NURSING OPPORTUNITIES FOR A WIDE RANGE OF SPECIALIST AREAS. THIS INCLUDES PROVIDING NURSE'S WITH WORK INTO THE NHS AS WELL AS RANGE OF PRIVATE HOSPITALS. WE OFFER A CONSISTENT LEVEL OF WORK ALONG WITH GREAT EARNING OPPORTUNITIES.

RCNi
RCNi is a wholly owned subsidiary of the Royal College of Nursing. 

We are the life-long learning partner for nurses and the whole nursing team.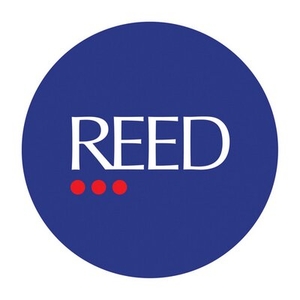 Reed Global
At REED Health&Care, we are determined to not only source the best talent for our client, but also provide the best candidate experience form application to offer.
We are currently recruiting on behalf of our client from NMC registered Nurses to undertake Functional Assessor roles.
This role is UK wide with great career prospects.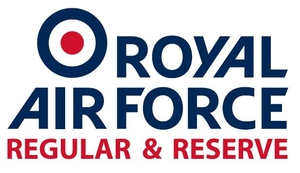 Royal Air Force
RAF nurses' practice in some dynamic and challenging environments, delivering high quality care in peacetime and on operations around the world. With structured career pathways, aeromedical evacuation and specialist courses, you never stop learning. Some leadership and management skills in a team environment plus excellent standards of nursing are required.

Royal College of Nursing
We are the largest nursing-specific professional organisation and trade union worldwide. We represent the interests of 435,000 registered nurses, health care assistants, assistant practitioners, trainee nursing associates and students; help shape healthcare policy and promote excellence in practice.
For more information visit stand 76 or visit www.rcn.org.uk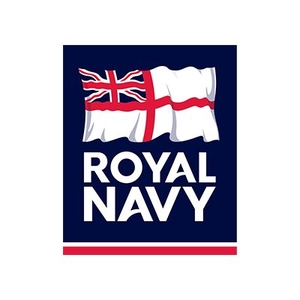 Royal Navy
The Royal Navy offers nursing careers with a real difference. We have specialist training opportunities, excellent professional development, good pay, conditions and promotion prospects as well as adventure training, sport and exciting deployments around the globe. We are recruiting for both regulars and reserves- if you want to find out more, search royalnavy.mod.uk/careers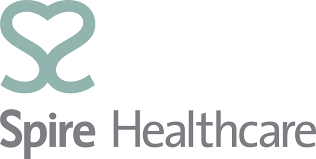 Spire Healthcare
Here at Spire Healthcare, caring is our passion. We have been putting patients at the heart of everything we do for over 25 years. Everything we do works towards one vision; to provide the best care possible. We're committed to looking after people, both patients and staff. Join us, and you'll receive a warm welcome.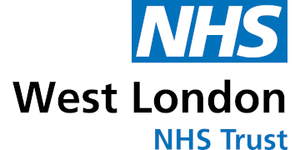 West London NHS Trust
Take a look at our event floor plan