Cumbria, Northumberland, Tyne & Wear NHS Foundation Trust

Direct Medics
Established in 2000, Direct Medics is a leading healthcare recruitment agency recently appointed on the NHS England staffing framework. We place Nurses of all bands and specialist areas into short-term shift work, long-term block bookings and permanent positions in public and private sector settings throughout the UK and Ireland.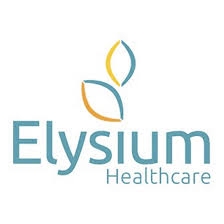 Elysium Healthcare
At Elysium Healthcare we bring together a unique approach to the delivery of care where the individual is embedded in the heart of all aspects of care. Together, with all our stakeholders, we shape the care of today and the future. Our aim is to set new standards in the delivery of specialist care through our strategic network of sites which provide a complete pathway of care
We see our role as one which empowers and supports patients to achieve their goals. We do this by ensuring that they are at the heart of everything. With the right support, car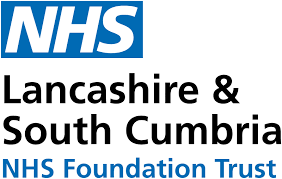 Lancashire & South Cumbria NHS Foundation Trust
As an integrated Mental Health, Learning Disability and Community Trust, Lancashire & South Cumbria NHS FT provides a range of services including:
Primary and secondary mental health care for children and adults including specialist inpatient child/ adolescent mental health provision, perinatal mental health, forensic services including low and medium secure care.
Specialist community support for children and adults with learning disabilities and autism. 
Community physical health and wellbeing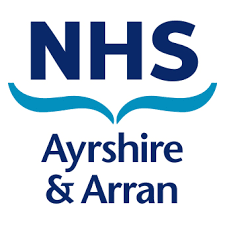 NHS Ayrshire & Arran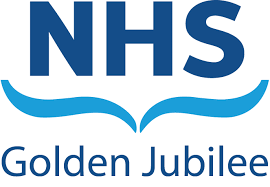 NHS Golden Jubilee
NHS Golden Jubilee is based in Clydebank just outside Glasgow. We have excellent clinical facilities and are expanding at present. Our specialties include - Ophthalmology, Orthopaedics, General Surgery and Cardiothoracic services including a heart transplant service and a congenital cardiac service. We use cutting edge robotic equipment used for Thoracic, Orthopaedic and Colorectal surgery.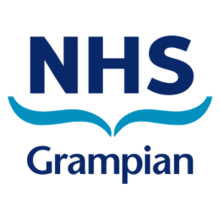 NHS Grampian
NHS Grampian provides services for a population of half-million people and employs over 16,000 staff.  We are a major teaching organisation and our primary location in Aberdeen, with a buoyant economy, is regularly voted the best place to live in Scotland. 
We are committed to improve health and reduce inequalities and deliver high quality care, involving our patients, public, staff and partners.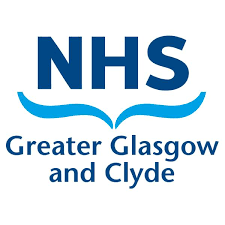 NHS Greater Glasgow & Clyde
Stand number:
18, 19, 24 & 25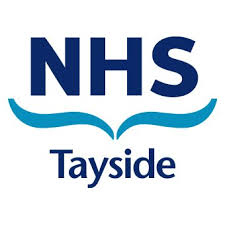 NHS Tayside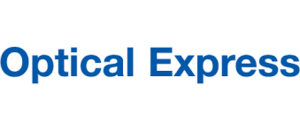 Optical Express
Maybe you are an experienced nurse looking for a new challenge, or early in your career and want to make your mark in the ophthalmic industry, providing you are passionate about patient care, our environment could be the perfect fit.

By joining Optical Express you will be welcomed into an industry leading team which is going from strength to strength. We are continuing to open new state of the art treatment centres across the UK as well as investing in advanced clinical and diagnostic technologies.

Our range of ophthalmic treatments mean that our nurses benefit from real clinical diversity. 

RCNi
RCNi, part of the Royal College of Nursing group, is committed to being an essential nursing resource, inspiring and informing the whole nursing team to deliver best practice and exceptional patient care
Spire Healthcare
Spire Healthcare is a leading independent hospital group in the United Kingdom and the largest in terms of revenue. From our 39 hospitals and eight clinics across England, Wales and Scotland, Spire Healthcare provides diagnostics, inpatient, day case and outpatient care. Visit our stand to speak to our team about the wide variety of positions available, apprentice and new graduates through to senior management positions across our experienced and supportive teams.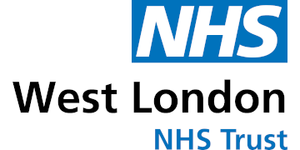 West London NHS Trust
We provide mental, physical and community healthcare in three London boroughs: Ealing, Hammersmith & Fulham and Hounslow.
With over 40 sites, we serve a local population of 800,000. 
We also provide regional and national services, caring for patients from across the South of England. These include Broadmoor Hospital for high secure patients, Cassel Hospital for people with personality disorder and our forensic services. 
We've won national awards for our workforce programmes and more recently we were highly commended for 'Mental Health Trust of the Year' 2020 by the Health Service Journal.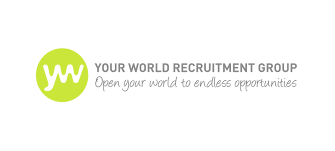 Your World Recruitment
Take a look at our event floor plan