Active Care Group
Active Care Group is a pioneering national provider of complex care services, delivering pathways and better outcomes for people.

 We have a collaborative and holistic approach to care underpinned by proven clinical and therapeutic expertise. We specialise in supporting young people and adults with complex needs to make positive progress and lead happier, more independent lives. 
Everyone who works at Active Care is part of a passionate and positive team, driven by the same desire and commitment to support the people we care for and lead the life they want to.
If you would like to be part of our passionate team and help people with complex needs live their best life, let us help you find the role for you ~ and develop your career with us!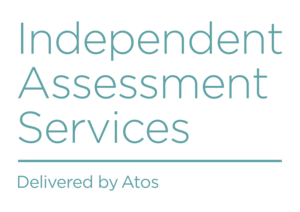 ATOS - Independent Assessment Services
Are you a looking for a more challenging and autonomous role? If so, we've got an excellent opportunity for you to develop your clinical skills, advance your career and gain an extra qualification as a disability assessor. Visit Independent Assessment Services on Stand 30 to find out more.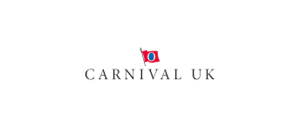 Carnival UK
Carnival UK is the operator of P&O Cruises and Cunard, running luxury cruise ships all over the world.
Our ships are similar to a small town or city. Working as a Nurse onboard our ships is a one-of-a-kind experience, as our Medical Team are required to use their A&E or ICU experience to look after patients with all types of ailments, sicknesses, and health problems – from sun burn to cardiac arrests.
If this sounds interesting to you, come and say hi!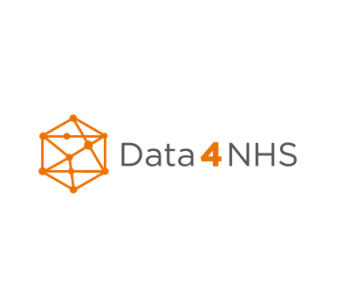 Data4NHS
Data4NHS maintains one of the largest healthcare related databases in the UK. Registration is free and only available to NHS professionals with a valid NHS email address. Register with us to have access to our resources including the Data4NHS national directory, recruitment opportunities, events and courses calendar, surveys and e-bulletin.

Direct Medics
Established in 2000, Direct Medics is a leading healthcare recruitment agency recently appointed on the NHS England staffing framework. We place Nurses of all bands and specialist areas into short-term shift work, long-term block bookings and permanent positions in public and private sector settings throughout the UK and Ireland.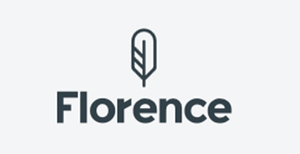 Florence
Florence - the fastest way to book extra shifts across the NHS
90,000 nurses and carers use Florence to choose their own shifts across the NHS and social care. The app replaces traditional agencies, giving healthcare staff instant payments, no-signature timesheets and truly flexible work schedules.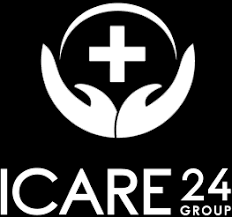 iCare 24
iCare 24 is a leading UK healthcare provider supplying staffing solutions into the NHS and private sector nationally. Awarded on national frameworks as an approved NHS supplier.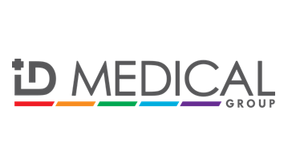 ID Medical
Register once, work anywhere.
ID Medical is the UK's leading healthcare recruiter.  As a result of our relationships with 98% of NHS trusts, as well as private healthcare establishments, you'll have access to a fantastic selection of shifts. Short or long-term, locum or permanent – we will find you your perfect job.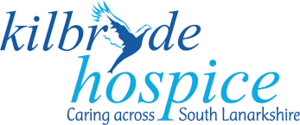 Kilbryde Hospice

Kings College Hospital NHS
Kings College Hospital NHS Foundation Trust is one of the UK's largest and busiest teaching hospitals. The Trust is recognised internationally for its work in liver disease and transplantation, neurosciences, cardiac, haemato-oncology, fetal medicine, stroke and major trauma centre's; In 2013, we acquired the Princess Royal University Hospital (PRUH), Orpington Hospital, and some services at Beckenham Beacon and Queen Mary's Sidcup following the dissolution of South London Healthcare NHS Trust. We now provide care to 1.5 million patients in Southwark, Lambeth, Bromley, Bexley, Lewisham and elsewhere in south east London and parts of Kent. Over 10,000 babies are delivered by our hospitals each year, and over 750 patients come to our Emergency Departments every day. For more information, please visit the website - https://www.kch.nhs.uk/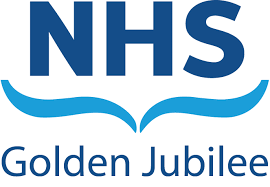 NHS Golden Jubilee
NHS Golden Jubilee is a national hospital based in Clydebank.  An exciting organisation to be part of, we support a number of different specialties including regional and national heart and lung services, Orthopaedics, Ophthalmology, Thoracic, Endoscopy and General Surgery.  We have a large theatre suite and are currently expanding further in a number of different areas.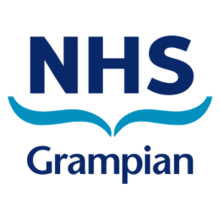 NHS Grampian
NHS Grampian provides services for a population of half-million people and employs over 16,000 staff.  We are a major teaching organisation and our primary location in Aberdeen, with a buoyant economy, is regularly voted the best place to live in Scotland. 
We are committed to improve health and reduce inequalities and deliver high quality care, involving our patients, public, staff and partners.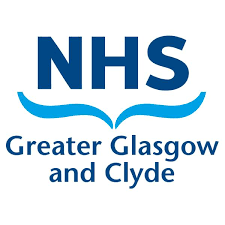 NHS Greater Glasgow & Clyde
As the largest health organisation in Scotland we are renowned for modern high-quality person centred care and progressive medicine; our ambition is to attract and nurture the most talented health care professionals, locally and from around the world and achieve our ambition of 'Growing our Great Community'. 
www.nhsggc.org.uk
Stand number:
15, 16, 21 & 22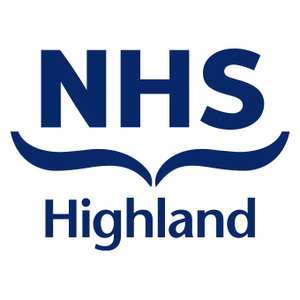 NHS Highland
The population of NHS Highland is 320,000 people & covers 41% of Scotlands land miss making it one of the largest and most sparsely populated Health Boards in the UK. This presents challenges in delivering services.
The Highland Quality Approach focus is on People, Quality and Care 
People
•Making NHS Highland the employer of choice with opportunities for self-development 
•Ensuring staff are proud to work as part of a team delivering safe and effective care 
•Ensuring that staff feel engaged and valued as part of our team 
Quality
•Developing local services that are sustainable and resilient for the future 
•Increasing the number of services supporting people through the use of technology 
•Improving timely access to the right person in the right place who can best meet their needs 

Care 
•Minimising the time that individuals have to be away from home and their families 
•Supporting individuals, their carers and families to make informed and realistic choices about their care 
•Recognising & responding appropriately to sepsis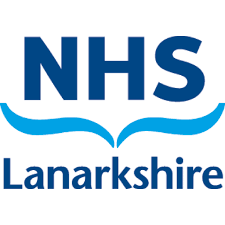 NHS Lanarkshire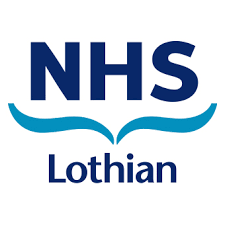 NHS Lothian
Come and visit the NHS Lothian stand and find out from us why you should come and work in the beautiful capital city of Edinburgh and surrounding areas. NHS Lothian offers many exciting opportunities in a wide variety of settings to start, progress and develop your career. We have members  of staff  from our clinical teams on hand to answer any questions and give you more information.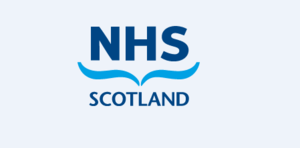 NHS State Hospital Board for Scotland
We are looking for individuals who are committed to delivering high quality nursing care to come and join our service. As an integral member of the multidisciplinary team you will ensure that our patients receive the highest standards of person-centred care in an environment that balances treatment with managing risk.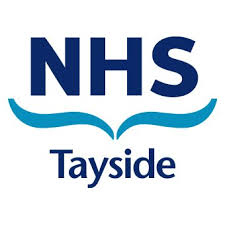 NHS Tayside
In NHS Tayside we welcome and encourage Experienced Nurses and Newly Graduated Nurses to come and join our large, forward thinking and diverse workforce.
We offer a comprehensive range of high quality primary, community-based and acute hospital  services in all healthcare fields.
We have vacancies in Adult, Mental Health, Learning Disabilities, Community and Midwifery services. Come and visit us to chat with our recruiters
 

Priory Group
Priory is the leading independent provider of behavioural care in the UK. We are looking for RMNs and RNLDs to join us at all career levels. With our dedicated nursing pathway, we want to support you to become the nurse you have always wanted to be. 

Royal College of Nursing
We are the world's largest nursing union and professional body. We represent the interests of 465,000 nurses, midwives, nursing support workers and students; working together to advance our profession, help shape healthcare policy and promote excellence in practice.
 

Southern Health NHS FT
Southern Health NHS Foundation Trust was formed on 1 April 2011, following the merger of Hampshire Community Healthcare NHS Trust and Hampshire Partnership NHS Foundation Trust. We are an NHS Trust which provides community health, mental health and learning disability services across Hampshire. We are also one of the largest providers of such services in England. We are proud to be a University Hospital Trust, which we achieved in August 2022. This shows our commitment to care, research and education.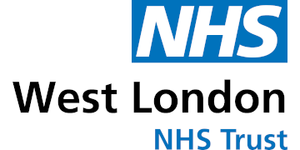 West London NHS Trust
We provide mental, physical and community healthcare in three London boroughs: Ealing, Hammersmith & Fulham and Hounslow.
With over 40 sites, we serve a local population of 800,000. 
We also provide regional and national services, caring for patients from across the South of England. These include Broadmoor Hospital for high secure patients, Cassel Hospital for people with personality disorder and our forensic services. 
We've won national awards for our workforce programmes and more recently we were highly commended for 'Mental Health Trust of the Year' 2020 by the Health Service Journal.
Take a look at our event floor plan