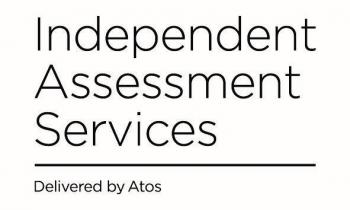 Atos - Independent Assessment Services
Still studying or looking at your nursing career options, we look forward to presenting our exciting opportunities at London's largest CPD-accredited Nursing recruitment fair – the RCN Bulletin jobs fair on the 18th & 19th September. Register for your pass today.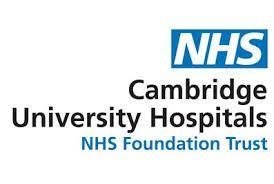 Cambridge University Hospitals NHS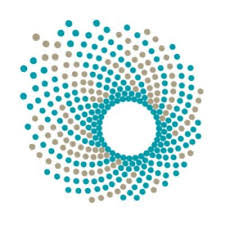 Danat Al Emarat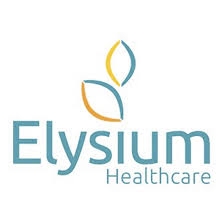 Elysium Healthcare
At Elysium Healthcare we bring together a unique approach to the delivery of care where the individual is embedded in the heart of all aspects of care. Together, with all our stakeholders, we shape the care of today and the future. Our aim is to set new standards in the delivery of specialist care through our strategic network of sites which provide a complete pathway of care
We see our role as one which empowers and supports patients to achieve their goals. We do this by ensuring that they are at the heart of everything. With the right support, car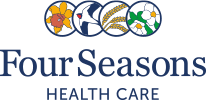 Four Seasons Health Care
Four Seasons is one of the largest providers of care for older people in the UK and offer a range of care services from residential care to nursing dementia care. Some of our homes also offer care for people with mental health needs, neurological conditions and rehabilitation.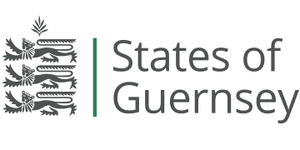 Health & Social Care Guernsey
Guernsey is a beautiful island in the English Channel. There are regular flights from most UK airports, so getting to and from the island is easy. Our hospital is modern and well equipped and we offer great career and development opportunties.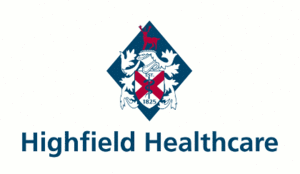 Highfield Healthcare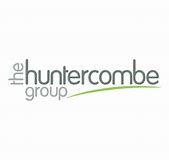 Huntercombe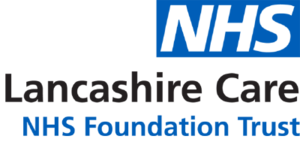 Lancashire Care NHS Foundation Trust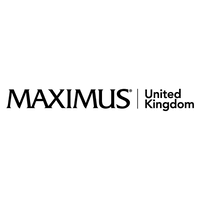 Maximus United Kingdom
MAXIMUS UK help more than 2 million customers each year through a range of health and employment services. To find out more about the clinical roles we offer, please visit stand 40 or contact ccareers@maximusuk.co.uk 

Medgen Healthcare Recruitment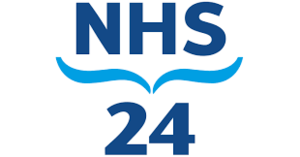 NHS 24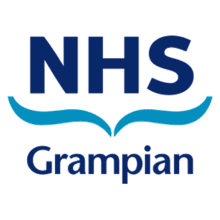 NHS Grampian
NHS Grampian provides services for a population of half-million people and employs over 16,000 staff.  We are a major teaching organisation and our primary location in Aberdeen, with a buoyant economy, is regularly voted the best place to live in Scotland. 
We are committed to improve health and reduce inequalities and deliver high quality care, involving our patients, public, staff and partners.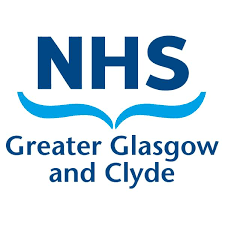 NHS Greater Glasgow & Clyde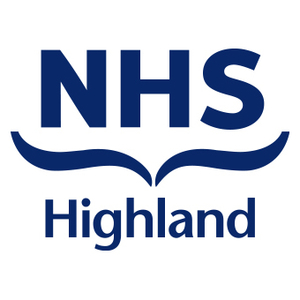 NHS Highland
The population of NHS Highland is 320,000 people & covers 41% of Scotlands land miss making it one of the largest and most sparsely populated Health Boards in the UK. This presents challenges in delivering services.
The Highland Quality Approach focus is on People, Quality and Care 
People
•Making NHS Highland the employer of choice with opportunities for self-development 
•Ensuring staff are proud to work as part of a team delivering safe and effective care 
•Ensuring that staff feel engaged and valued as part of our team 
Quality
•Developing local services that are sustainable and resilient for the future 
•Increasing the number of services supporting people through the use of technology 
•Improving timely access to the right person in the right place who can best meet their needs 

Care 
•Minimising the time that individuals have to be away from home and their families 
•Supporting individuals, their carers and families to make informed and realistic choices about their care 
•Recognising & responding appropriately to sepsis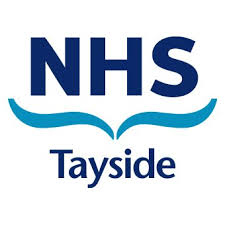 NHS Tayside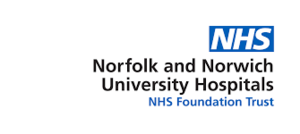 Norfolk & Norwich University Hospitals NHS Foundation Trust
Norfolk and Norwich University Hospital is the 6th largest acute teaching hospital in the UK, with a workforce of over 7,500 working in multi-disciplinary teams.
In a recent survey, 97% of friend and family would recommend NNUH.  This is a direct result of our workforce working together in a constant effort to provide every patient with the care we want for those we love the most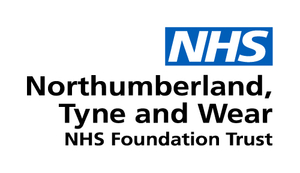 Northumberland, Tyne and Wear NHS Foundation Trust
Northumberland, Tyne and Wear NHS Foundation Trust provides a range of mental health, learning disability and neurological care services across North East England.
Our Trust works from more than 60 sites across Northumberland, Newcastle, North Tyneside, Gateshead, South Tyneside and Sunderland. We also run a number of regional and national specialist services. Along with partners, we deliver support to people in their own homes, and from community and hospital-based premises.
We have more than 6,000 people working for us and a budget of over £300million.  We have a range of exciting career opportunities across the organisation and we look forward to welcoming you.  

RCNi
RCNi, part of the Royal College of Nursing group, is committed to being an essential nursing resource, inspiring and informing the whole nursing team to deliver best practice and exceptional patient care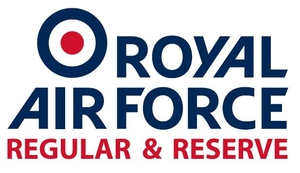 Royal Air Force
RAF nurses' practice in some dynamic and challenging environments, delivering high quality care in peacetime and on operations around the world. With structured career pathways, aeromedical evacuation and specialist courses, you never stop learning. Some leadership and management skills in a team environment plus excellent standards of nursing are required.

Royal College of Nursing
The Royal College of Nursing is the largest specialist nursing body and trade union in the UK supporting registered nurses, midwifes, nursing students, health care assistants and assistant practitioners. For over 100 years we have been supporting and protecting the nursing team and are the voice of nursing across the UK.
www.rcn.org.uk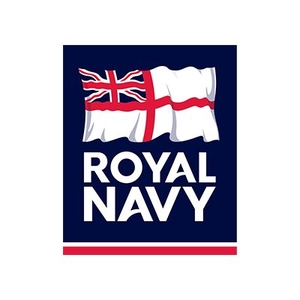 Royal Navy
The Royal Navy offers nursing careers with a real difference. We have specialist training opportunities, excellent professional development, good pay, conditions and promotion prospects as well as adventure training, sport and exciting deployments around the globe. We are recruiting for both regulars and reserves – of you want to find out more, search royalnavy.mod.uk/careers

Social Security Scotland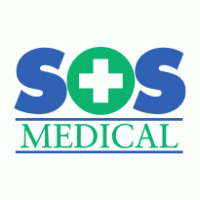 SOS Medical

South West Yorkshire Partnership NHS Foundation Trust
A SPECIALIST NHS FOUNDATION TRUST THAT PROVIDES COMMUNITY, MENTAL HEALTH AND LEARNING DISABILITY SERVICES TO SOUTH & WEST YORKSHIRE. WE ALSO PROVIDE STROKE AND NEURO REHABILITATION WARDS AND A LARGE ADULT GENERAL HEALTH COMMUNITY OFFERING IN BARNSLEY, AND IN WAKEFIELD, WE HOUSE SPECIALIST SECURE MENTAL HEALTH (FORENSIC) SERVICES FOR THE WHOLE OF YORKSHIRE AND HUMBER.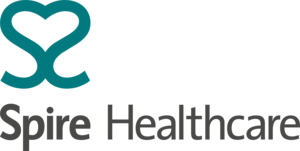 Spire Healthcare
SPIRE HEALTHCARE IS A LEADING INDEPENDENT HOSPITAL GROUP THAT HAS BEEN PUTTING PATIENTS AT THE HEART OF EVERYTHING WE DO FOR OVER 40 YEARS. WE HAVE 39 HOSPITALS AND 8 CLINICS ACROSS ENGLAND, WALES AND SCOTLAND.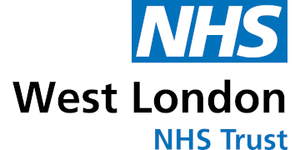 West London NHS Trust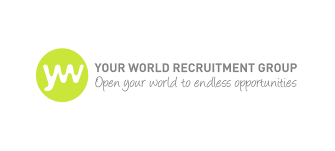 Your World Recruitment
Take a look at our event floor plan