Day One - 10 June 2019
Interviews - prepare and succeed
Do interviews fill you with dread? Do you struggle to sell yourself?  

Our interactive session will help you to identify your strengths, talents and support you with hints and tips to impress employers at interview. We will take you through everything from the importance of preparation to the skills of execution to help you feel more confident and in control of your next interview. 

As an RCN member, we offer online careers resources available at www.rcn.org.uk/careers. For those members who need additional guidance we offer one to one careers coaching.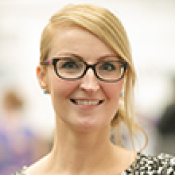 Julie Watkins
Career adviser, RCN Careers Service
Panel discussion
Join our panel discussion from 12pm to hear highly respected nursing professionals talk about the issues faced in nursing today. 
CVs your own personal marketing tool
A CV can sometimes feel like just a list of generic things you have done, but written correctly it can be a powerful tool to grab the attention of potential employers and outshine rival candidates.   

We will offer tips on the importance of tailoring your CV, share some common pitfalls and explore some hints on how to make your CV stand out. We will also discuss supporting statements when applying for jobs and having the best chance of getting through to the next stage.

The RCN Careers Service has sample CVs online at: www.rcn.org.uk/careers. It also offers feedback on your CV.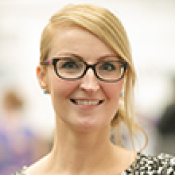 Julie Watkins
Career adviser, RCN Careers Service