List of exhibitors
Take a look at our exhibitor list for RCNi Nursing Careers and Jobs Fair Bristol. 

Devon Partnership NHS Trust
Devon Partnership NHS Trust provide a wide range of NHS services to people with mental health and learning disability needs in Devon, the wider South West Region and nationally.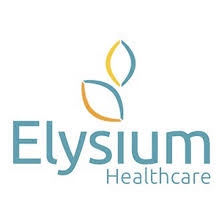 Elysium Healthcare

RCNi
RCNi is a wholly owned subsidiary of the Royal College of Nursing. 

We are the life-long learning partner for nurses and the whole nursing team.
Take a look at our event floor plan