List of exhibitors
Take a look at our exhibitor list for RCNi Nursing Careers and Jobs Fair Bristol. 
2gether NHS Foundation Trust
We provide specialist mental health and learning disability services to the people of Gloucestershire and Herefordshire. We were the first trust in the country to be awarded an 'outstanding' rating for acute inpatient services, crisis services and psychiatric intensive care services.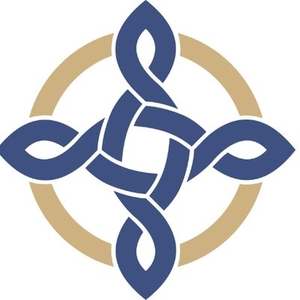 Aneurin Bevan University Health Board
ABUHB is a very large Health Board employing over 13,000 staff and  is responsible for the healthcare provision of more than 600,000 people living in south east Wales. ABUHB currently has two District General Hospitals and is in the process of building a state of the art new Critical Care Centre. The HB also has a plethora of smaller community hospitals and provides acute, community and primary care as well as a range of mental health care and learning disabilities services.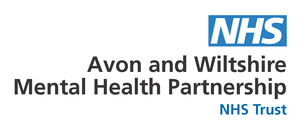 Avon & Wiltshire Mental Health Partnership NHS Trust
Avon and Wiltshire Mental Health Partnership NHS Trust (AWP) provides inpatient and community-based mental health care for people living in Bath and North East Somerset (B&NES), Bristol, North Somerset, South Gloucestershire, Swindon and Wiltshire. We also provide specialist services extending throughout the south west.  We are passionate about promoting good mental health and wellbeing.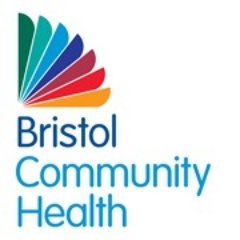 Bristol Community Health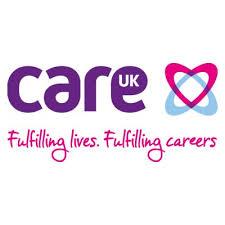 Care UK
Care UK is one of the largest care providers in the UK with over 120 homes.  We provide expert respite, residential, nursing, dementia and end-of-life care for older people. We are offering registered nurses the opportunity to make a difference to our resident's lives whilst pursuing a very rewarding career. This is a chance to work for an industry leader with a holistic and person centred approach to care.  
We can offer wide ranging career opportunities to nurses who care as deeply as we do. With the help of our dedicated learning and development team, we can support your professional development that will enable you to provide the best care to our residents and take your career to the next level, whether it be clinical lead, senior trainer, home manager or beyond. 
If you are passionate about delivering positive changes to people's lives, we would love to hear from you.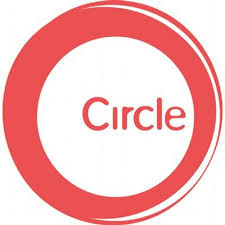 Circle Health
Advance your career by visiting the Circle Birmingham Hospital stand to find out more about our brand new hospital. Opening later this year, the hospital is on the lookout for talented nurses at all levels of seniority. Circle Birmingham will be one of the largest private hospitals in the country, with a wide range of state-of-the-art equipment.
Designed with a spacious atrium, the hospital will be a peaceful and comfortable place for clinicians and patients alike. All our roles come with a wide range of benefits and empowering culture for which Circle is well-known.
In addition to a wide range of elective specialties, the hospital will be a centre of excellence for the rehabilitation of musculoskeletal and neurological patients across two dedicated floors. There will be 120 rehabilitation beds and a collection of advanced rehabilitation equipment that's rare to find in the UK but can make a real difference to a patient's recovery.

Devon Partnership NHS Trust
Devon Partnership NHS Trust provide a wide range of NHS services to people with mental health and learning disability needs in Devon, the wider South West Region and nationally.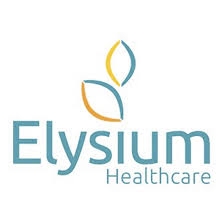 Elysium Healthcare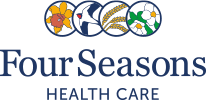 Four Seasons Health Care
Four Seasons has over 300 care homes across the UK, but each one specialises in providing safe, high quality care for every resident. 
We pride ourselves that a Four Seasons Health Care home is a real home. We care about people, looking after their health and understanding what makes them happy.
 

Great Western Hospitals NHS Foundation Trust
We are looking to recruit and develop the best talent in our exciting journey.  Just 60 minutes from London,  we are also ideally placed for you to really enjoy your work life balance be it in beautiful countryside or in the welcoming city.
Great People, Great Place, Great Western Hospitals.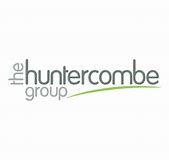 Huntercombe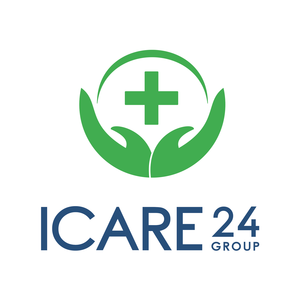 Icare 24 Group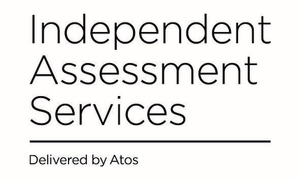 Independent Assessment Services
Are you a highly motivated Nurse, Physiotherapist, Occupational Therapist or Paramedic looking for a rewarding new challenge?
If so, IAS has an excellent opportunity for you to develop your skills and qualify as a Disability Assessor and nationwide locations available.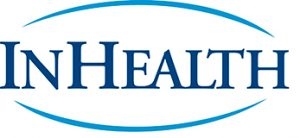 InHealth Group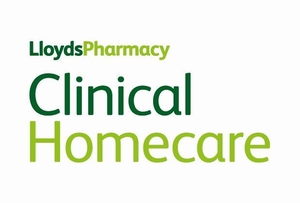 Lloyds Pharmacy Clinical Homecare
LLOYDSPHARMACY CLINICAL HOMECARE ARE ONE OF THE MOST EXPERIENCED PROVIDERS OF CLINICAL HOMECARE IN THE UK, AND WE'VE BEEN SUPPORTING PATIENTS IN THIS WAY SINCE 1975.
WE PROVIDE SPECIALIST CARE TO MORE THAN 80,000 PATIENTS IN THE COMFORT OF THEIR OWN HOME, AT WORK, OR IN THE COMMUNITY.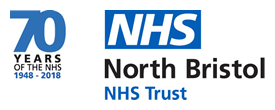 North Bristol NHS Trust
North Bristol NHS Trust is a centre of excellence in acute and trauma services and a range of many specialist services. We offer pioneering and internationally recognised treatments and are a regional specialist centre for Major trauma, Burns, Vascular, Neuromuscular, Stroke, Renal and Neonatal care
 
Our Brunel building at Southmead Hospital has been named the best designed large hospital internationally at the European Healthcare Design Awards. We also reside within one of the most vibrant cities in the UK: Bristol which is frequently voted one of the best places to live in the UK.   

Priory Group
Priory is the leading independent provider of behavioural care in the UK.
We organise ourselves into three divisions – healthcare, education and children's services, and adult care services – which together support the needs of more than 30,000 people every year.
Our purpose is to make a real and lasting difference for everyone we support
 

RCN

RCNi
RCNi is a wholly owned subsidiary of the Royal College of Nursing. 

We are the life-long learning partner for nurses and the whole nursing team.

Royal College of Nursing
We are the largest nursing-specific professional organisation and trade union worldwide. We represent the interests of 435,000 registered nurses, health care assistants, assistant practitioners, trainee nursing associates and students; help shape healthcare policy and promote excellence in practice.
For more information visit stand 12 or visit www.rcn.org.uk 

Royal Devon and Exeter NHS Foundation Trust
The Royal Devon and Exeter NHS Foundation Trust provides integrated health and care services across Exeter and East and Mid Devon. With 8,000 staff, it manages a large acute teaching hospital, 12 community sites and provides community services to a core population of over 450,000.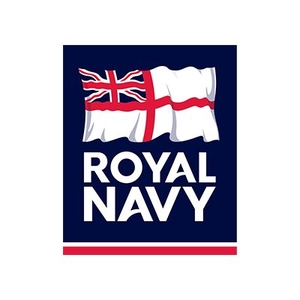 Royal Navy
The Royal Navy offers nursing careers with a real difference. We have specialist training opportunities, excellent professional development, good pay, conditions and promotion prospects as well as adventure training, sport and exciting deployments around the globe. We are recruiting for both regulars and reserves- if you want to find out more, search royalnavy.mod.uk/careers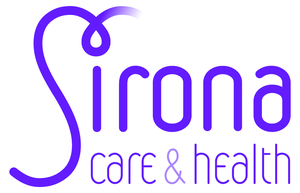 Sirona Care & Health
We are a not-for-profit social enterprise committed to providing people with a range of high quality specialist health and social care services across South Gloucestershire, parts of Bristol and Bath and North East Somerset. For us, it's about the personal approach; we take pride in what we do and deliver the care we'd expect for ourselves and our families.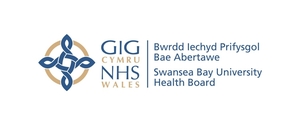 Swansea Bay University Health Board

The Royal Bournemouth and Christchurch Hospitals NHS Foundation Trust

University Hospitals Bristol NHS Foundation Trust
Take a look at our event floor plan