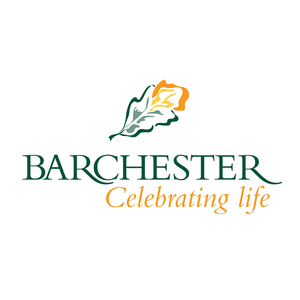 Barchester
Barchester Healthcare is one of the UK's foremost care providers. With over 30 years' experience and more than 200 care homes and six independent hospitals, we're passionate about providing care and support for elderly and vulnerable people. 
We offer a competitive salary and sector leading rewards package. www.jobs.barchester.com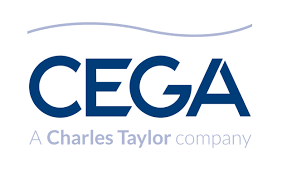 Charles Taylor Assistance (formerly Cega Group Services)
Charles Taylor Assistance (formerly Cega Group Services) is one of the leading global providers of medical assistance, travel risk and claims management services.
We have over 46 years' experience of delivering joined-up emergency global travel and medical assistance services to many leading banks, insurance companies, government departments and other businesses.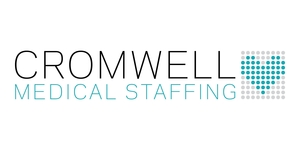 Cromwell Medical Staffing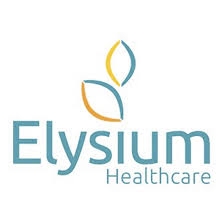 Elysium Healthcare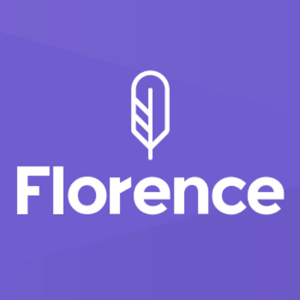 Florence App
Florence is the website that seamlessly connects nurses and carers directly with care home operators looking for temporary staff. Independent nurses and carers can take their pick of thousands of hours of shifts across the UK through our easy to use online marketplace. Start booking your own shifts with Florence today!

Great Western Hospitals NHS Foundation Trust
We are looking to recruit and develop the best talent in our exciting journey.  Just 60 minutes from London,  we are also ideally placed for you to really enjoy your work life balance be it in beautiful countryside or in the welcoming city.
Great People, Great Place, Great Western Hospitals.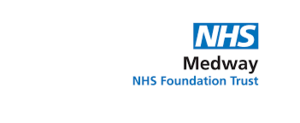 Medway NHS Foundation Trust
We are less than an hour from London and just a few minutes away from the Kent countryside, The Trust is a fantastic choice for nurses who want to develop their career in an ambitious and dynamic environment – whether you want to commute to your new role or relocate to the rapidly regenerating local area.
The Trust is working together as one to ensure that the shared vision of Better, Best, Brilliant is achieved. With strong leadership the day to day experience for our teams is a great one, where staff are valued, excellent quality care is provided and the passion for continuous improvement is high.
We are recruiting across a large range of nursing specialities and departments, these include: Acute Medicine, Acute Specialist Medicine, Cancer and Clinical Support Services, Critical Care and Peri-Operative, Children's and Women's Health and Co-ordinated Surgical Services.
If you think you have what it takes to positively contribute to our exciting future by being part of our amazing team please contact Summer Lovegrove (Head of Resourcing) on summer.lovegrove@nhs.net.
 

Mitie Care & Custody
We're a longstanding partner to the UK government, helping them manage immigration detention, escorting and healthcare services & facilities management in the prison estate, alongside  delivering forensic medical and detention services to police custody facilities throughout England and Wales.
Our partnerships with the Home Office, Ministry of Justice, NHS England and 14 Police Forces nationally,  make us a leading provider of services to the UK criminal justice system.
As a private sector company delivering public services to some of the most vulnerable people in our society it is vital that everything we do is driven by making sure our services are ethical, safe and meet the highest performance standards.
You are joining a young and vibrant organisation with an enviable record of growth, company that is continuing to expand its services into new areas across the UK and we want you to share in that success.
Our teams delivering forensic healthcare services in police custody suites have unrivalled career paths, including completion of the LFFLM Licentiate for career progression.
W:  www.mitie.com/careers/            E: cc.recruitment@mitie.com     T:  07796708671           
 

Nuffield Health
Nuffield Health is Britain's largest not for profit healthcare business. We reinvest all profit in our expert staff, our technology and our facilities, to provide accessible, innovative ways for people to get and stay healthy. We've built a pioneering, integrated network including Hospitals, Fitness & Wellbeing Gyms and Medical Centres.

Queen Victoria Hospital NHS Foundation Trust

RCN

RCNi
RCNi is a wholly owned subsidiary of the Royal College of Nursing. 

We are the life-long learning partner for nurses and the whole nursing team.

RCNi
RCNi, part of the Royal College of Nursing group, is committed to being an essential nursing resource, inspiring and informing the whole nursing team to deliver best practice and exceptional patient care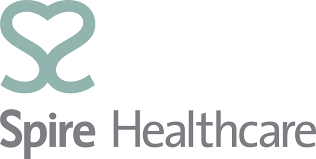 Spire Healthcare
Here at Spire Healthcare, caring is our passion. We have been putting patients at the heart of everything we do for over 25 years. Everything we do works towards one vision; to provide the best care possible. We're committed to looking after people, both patients and staff. Join us, and you'll receive a warm welcome.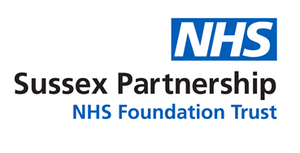 Sussex Partnership NHS Foundation Trust
Sussex Partnership NHS Foundation Trust provides mental health, learning disability and prison health care, with a range of specialist services covering a large geographical area of the south east of England. Our services are aimed at children, young people and adults of all ages and many are provided in partnership.
Take a look at our event floor plan