BUPA Care
Here at Bupa Care Services, we believe it's our privilege to look after the lives of the elderly and the vulnerable. It's why we value our Nurses. It's why we look after you. So, join Bupa and enjoy a truly rewarding career, as part of our care home family.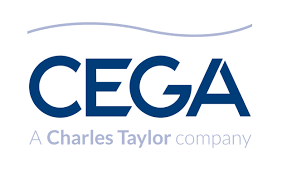 CEGA group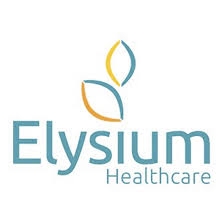 Elysium Healthcare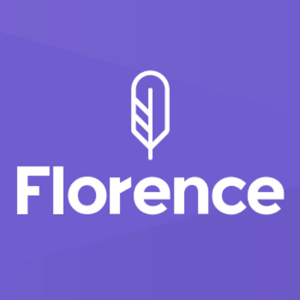 Florence App
Florence is the website that seamlessly connects nurses and carers directly with care home operators looking for temporary staff. Independent nurses and carers can take their pick of thousands of hours of shifts across the UK through our easy to use online marketplace. Start booking your own shifts with Florence today!

Great Western Hospitals NHS Foundation Trust
We are looking to recruit and develop the best talent in our exciting journey.  Just 60 minutes from London,  we are also ideally placed for you to really enjoy your work life balance be it in beautiful countryside or in the welcoming city.
Great People, Great Place, Great Western Hospitals.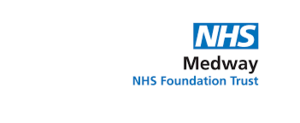 Medway NHS Foundation Trust

Mitie Care & Custody

Queen Victoria Hospital NHS Foundation Trust

RCNi
RCNi, part of the Royal College of Nursing group, is committed to being an essential nursing resource, inspiring and informing the whole nursing team to deliver best practice and exceptional patient care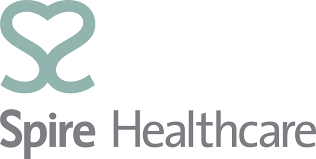 Spire Healthcare
SPIRE HOSPITALS ARE STAFFED BY HIGHLY MOTIVATED TEAMS WHO DELIVER OUTSTANDING PATIENT CARE, REFLECTED IN THE LEVELS OF SATISFACTION EXPRESSED BY BOTH PATIENTS AND CONSULTANTS. IF YOU WANT TO BE PART OF A TEAM WHERE PATIENTS COME FIRST AND YOU CAN BE PROUD OF THE EXCELLENT SERVICE, THEN COME AND JOIN US.

Sussex Partnership NHS Foundation Trust
Sussex Partnership NHS Foundation Trust provides mental health, learning disability and prison health care, with a range of specialist services covering a large geographical area of the south east of England.
Our mental health services provide care and treatment for people with conditions such as psychosis, depression, anxiety, dementia, personality disorder and specialist learning disability services, providing community and inpatient care for people with complex health needs. We provide care in people's homes, in specialist clinics, hospitals, GP surgeries and prisons. Our services are aimed at children, young people and adults of all ages and many are provided in partnership.
 
Take a look at our event floor plan