About us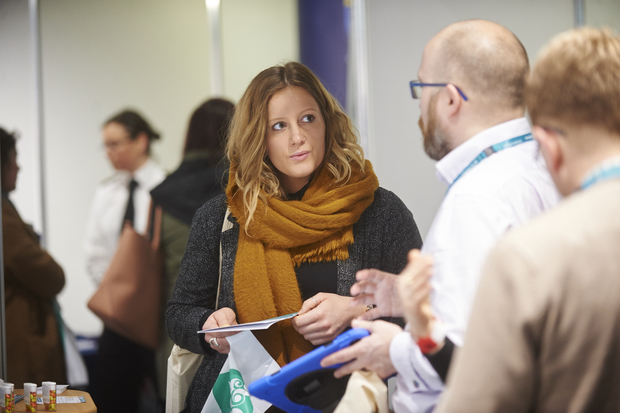 By attending a Nursing and Careers Jobs Fair you will have the chance to meet leading employers and agencies with immediate vacancies.
You can also get advice on finding a new job, revalidation, developing your career, emotional resilience, working abroad, climbing the career ladder and more at our free CPD-accredited seminars, workshops and panel talks.

•    CPD-accredited seminars are now open-plan, so more people can join in and learn about revalidation, interview skills, preceptorship and more
•    Exhibitors will be offering jobs on the day, so you can leave the event with a job offer
•    Join our panel talk with the nurse leaders of today. You will have the chance to ask questions important to you and your colleagues
•    Take part in our learning zone to complete an e-learning module, get CPD hours and improve your digital skills
•    If you're a student nurse, newly-qualified nurse or international nurse in your first year of nursing in the UK, get great advice on surviving your first year in nursing at our free preceptorship talks.
•    Friends, family, partners, children and co-workers are all welcome so bring them along!
Our next events take place:
Manchester – 6 February 2020
Birmingham – 10 March 2020
Glasgow - 25 March 2020
London West – 24 April 2020
Bristol - 1 June 2020
London North  16 and 17 September 2020
Leeds - 6 October
Leicester 4 November 2020
Register now, entry is free.