Sponsorship opportunities
Take a look at the sponsorship opportunities available to you: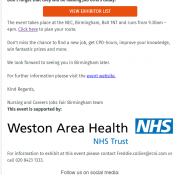 Company name and logo on pre-event marketing
Include your logo on our pre-event marketing to associate your organisation with the event and raise awareness of your organisation to thousands of nurses.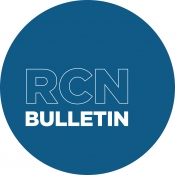 Advertise in the jobs fair issues of RCN Bulletin
20% discount for exhibitors, any sized advert. Delivered to full RCN membership of 438,087 nurses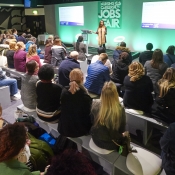 Sponsor a seminar
Sponsor a seminar or workshop to highlight your organisation at an event. Hand out literature to all nurses attending the sessions and introduce the speaker with a short speech about your company.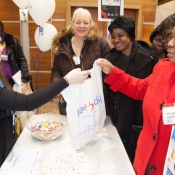 Logo on bags
There is the opportunity to print your logo on bags, bags are given out to all nurses attending upon arrival.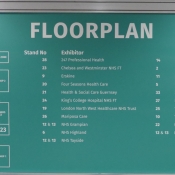 Logo on floorplans
Have your logo exclusively displayed on the show guides given to every nurse and on the main display boards throughout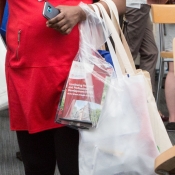 Inserts in bags
Place marketing information inside bags given out to delegates upon arrival. 
Sponsorship opportunities start from  
£500.