List of exhibitors
Take a look at our exhibitor list for RCNi Nursing Careers and Jobs Fair London West.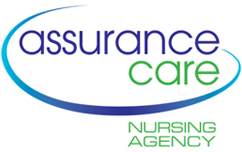 Assurance Care & Nursing Agency Ltd
Supplying Nurses to the NHS for the past 20 years.
Approved Provider for the Supply of Nurses on the NHS CPP Procurement framework.
We're here to listen to your dreams and will do our best to match you with the perfect role. Our friendly team will assist you in in providing expert advice in training and continuous education opportunities to enhance your knowledge and skills.

Barking, Havering & Redbridge University Hospitals
Join a team to be proud of
If you love a challenge and are looking for an exciting new venture, join our nursing team. Our ethos is working together to provide outstanding healthcare to our community.
Take a look at our current vacancies at www.bhrhospitals.nhs.uk/current-vacancies
 

Barnet, Enfield & Haringey Mental Health NHS Trust
Here at Barnet, Enfield and Haringey Mental Health NHS Trust (BEH) we employ more than 3,000 staff. Our staff are central to the way we provide excellent patient care. We want to work with people who are professional, caring and respectful. We also want our employees to be passionate about caring for, and supporting, others towards recovery.
If you feel that this is you and you want to be part of a team that values your personal and professional development and contribution, join us. See what the future could hold for you at BEH.

BMI Healthcare
BMI Healthcare, Britain's leading provider of independent healthcare with a nationwide network of hospitals & clinics performing more complex surgery than any other private healthcare provider in the country.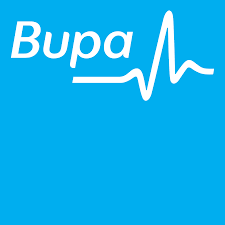 BUPA
Help us help people live longer, healthier, happier lives
We employ more than 80,000 people globally who are making this a reality. Do you want to play a part in our success? If you've got the belief, the drive and the talent to help us in our ambition then we want to hear from you.
.
BUPA Care
Here at Bupa Care Services, we believe it's our privilege to look after the lives of the elderly and the vulnerable. It's why we value our Nurses. It's why we look after you. So, join Bupa and enjoy a truly rewarding career, as part of our care home family.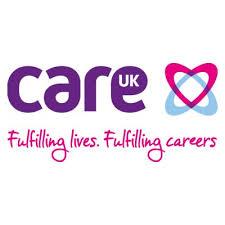 Care UK
At Care UK there is no limit to where you can go; we have full-time, part-time and bank positions available nationwide, across all manner of specialities. With an array of education, training and development opportunities, who knows where your move to Care UK could take you.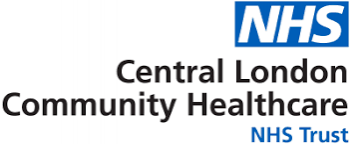 Central London Community Healthcare NHS Trust
If you are a trainee or experienced nurse interested in working within community services come visit us at stand 21. 
To explore the opportunities we have visit CLCH's jobs page https://www.clch.nhs.uk/job/latest-jobs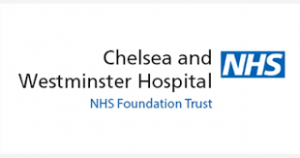 Chelsea & Westminster Hospital NHS Trust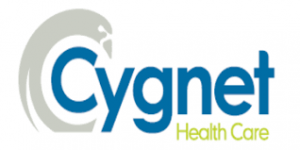 Cygnet Health Care
Data4NHS
Data4NHS maintains one of the largest healthcare related databases in the UK.  Registration is free and only available to NHS professionals with a valid NHS email address.  Register with us to have access to our resources including the Data4NHS national directory, recruitment opportunities, events and courses calendar, surveys and e-bulletin.

Day Webster Ltd
Day Webster LTD is an established Healthcare recruitment business specialising in nursing (including theatres, ICU/IDU, Midwifery, community and General wards, HSS/AHP, Doctors and Non-Medical sectors). Our teams have many years of experience in their specific sectors and in the wider public sector and search areas. 

Derma Institute

Direct Healthcare
Direct Healthcare is a specialist healthcare recruitment agency, providing high-calibre staff to NHS and private sector healthcare employers. We cover a wide range of nursing and care sector jobs in locations all over the UK, including Community Nurse Jobs, Mental Health Nurse Jobs and ITU Nurse Jobs – so wherever you are looking for work, we'll be able to help. 
Our nurses' satisfaction is our highest priority, so if you are looking for a nurse job with an agency that cares. 
https://www.directhealthcareplc.co.uk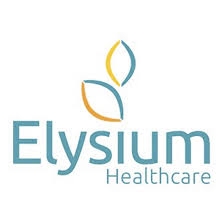 Elysium Healthcare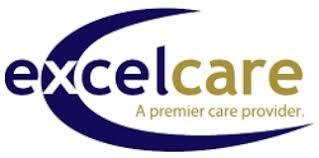 Excelcare
Offering some of the most competitive rates in the market as we recognise the great work our nurses do to ensure great quality care which makes the difference for our residents every day.  We are a privately owned Care Home provider, proud to have celebrated 30 years in January 2019.  
"Our family, caring for yours"
 

Great Western Hospitals NHS Foundation Trust
We are looking to recruit and develop the best talent in our exciting journey.  Just 60 minutes from London,  we are also ideally placed for you to really enjoy your work life balance be it in beautiful countryside or in the welcoming city.
Great People, Great Place, Great Western Hospitals.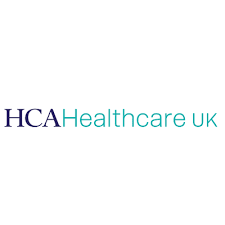 HCA Healthcare UK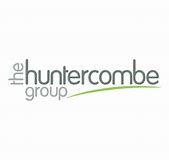 Huntercombe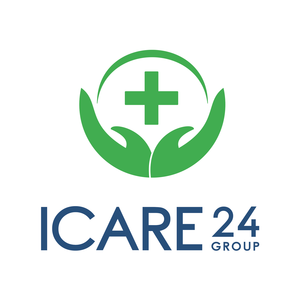 Icare 24 Group

Imperial College Healthcare NHS Trust
We are an NHS Trust of 10,000 people, providing care for around a million people every year, in our five hospitals and a growing number of community services in north west London.  We have a rich heritage and an ambitious vision for the future of our patients and local communities.  We want you to know all about who we are, what we do and where we are heading.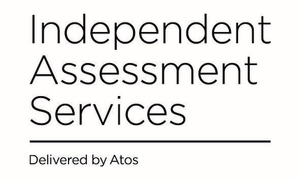 Independent Assessment Services
Are you a highly motivated Nurse, Physiotherapist, Occupational Therapist or Paramedic looking for a rewarding new challenge?
If so, IAS has an excellent opportunity for you to develop your skills and qualify as a Disability Assessor and nationwide locations available.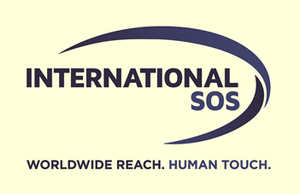 International SOS
International SOS is the world's leading international health care, medical assistance and security risk services company with 11,000 employees. With over 30 years of experience our global infrastructure comprises of assistance centres, International SOS clinics, health care providers and global medical evacuation capabilities supported by dedicated air ambulances.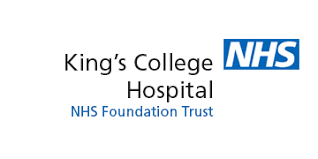 Kings College Hospital NHS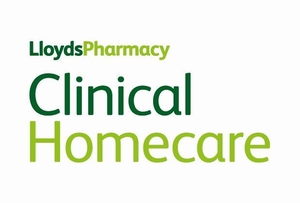 Lloyds Pharmacy Clinical Homecare
LloydsPharmacy Clinical Homecare provide care to more than 80,000 patients in their own home, place of work or in the community. This ranges from straightforward delivery of medication, to specialist nursing for complex conditions. We're one of the most experienced providers of clinical homecare in the UK, and we've been supporting patients in this way since 1975.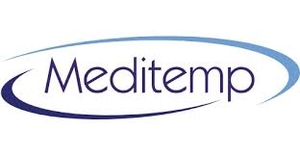 Meditemp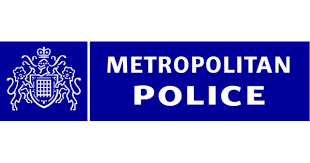 Metropolitan Police

Mountain Healthcare Limited
MOUNTAIN HEALTHCARE IS A DYNAMIC AND CLINICALLY LED BUSINESS, SPECIALISING IN FORENSIC HEALTHCARE. OUR CURRENT SERVICE STREAMS INCLUDE CUSTODIAL HEALTHCARE AND SEXUAL ASSAULT REFERRAL SERVICES. AS WE ACCELERATE AS A LEADING HEALTHCARE PROVIDER, OUR AIM IS TO PROVIDE THE BEST POSSIBLE STANDARD OF HEALTHCARE, THROUGH INNOVATIVE AND EFFICIENT SERVICE DESIGN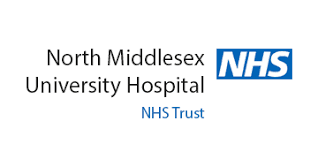 North Middlesex University Hospital NHS Trust

Occupational English Test
The Occupational English Test (OET) is the English language test for healthcare professionals. The test assesses all four language skills using real healthcare communication scenarios that you will meet at work. OET is accepted in the UK for registration with the Nursing & Midwifery Council, the General Medical Council and leading Royal Colleges.
www.occupationalenglishtest.org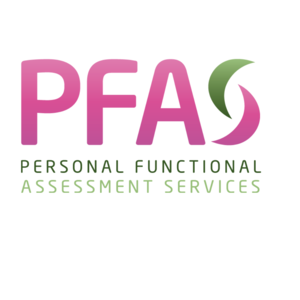 PFAS
PFAS are part of the award winning IPRS Group. We provide functional assessments for London and East. We have positions available for Nurses and we are able to offer:
Salary £35K-41K
Retention bonus 
CPD & revalidation support
Up to 26 days AL
NMC recognised functional assessment training
www.pfas-iprsgroup.com
 

Priory Group
Priory is the leading independent provider of behavioural care in the UK.
We organise ourselves into three divisions – healthcare, education and children's services, and adult care services – which together support the needs of more than 30,000 people every year.
Our purpose is to make a real and lasting difference for everyone we support
 

RCNi
RCNi, part of the Royal College of Nursing group, is committed to being an essential nursing resource, inspiring and informing the whole nursing team to deliver best practice and exceptional patient care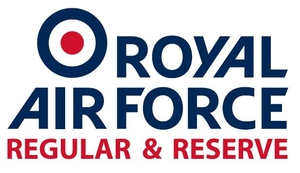 Royal Air Force
RAF nurses' practice in some dynamic and challenging environments, delivering high quality care in peacetime and on operations around the world. With structured career pathways, aeromedical evacuation and specialist courses, you never stop learning. Some leadership and management skills in a team environment plus excellent standards of nursing are required.

Royal College of Nursing
We are the largest nursing-specific professional organisation and trade union worldwide. We represent the interests of 435,000 registered nurses, health care assistants, assistant practitioners, trainee nursing associates and students; help shape healthcare policy and promote excellence in practice.
For more information visit stand 76 or visit www.rcn.org.uk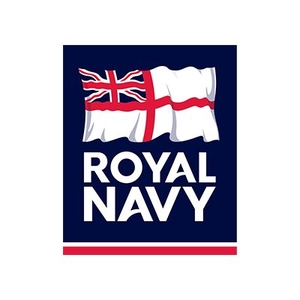 Royal Navy
The Royal Navy offers nursing careers with a real difference. We have specialist training opportunities, excellent professional development, good pay, conditions and promotion prospects as well as adventure training, sport and exciting deployments around the globe. We are recruiting for both regulars and reserves- if you want to find out more, search royalnavy.mod.uk/careers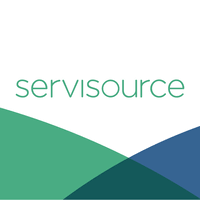 Servisource Healthcare

University Hospitals Bristol NHS Foundation Trust
University Hospitals Bristol is a dynamic group of hospitals in the heart of Bristol. We have over 9,000 staff delivering over 100 different clinical services across nine sites. We provide care to the people of Bristol and the South West from the very beginning of life to its later stages.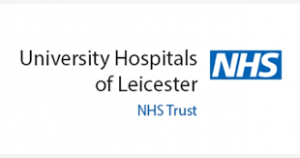 University Hospitals of Leicester NHS Trust
Discover Caring at its Best at Leicester's Hospitals. 
Whether a trainee or experienced nurse, explore the opportunities we have to offer.
Visit our New Recruitment website www.jobsatleicestershospitals.nhs.uk to see all our current vacancies.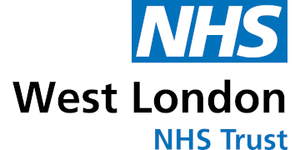 West London NHS Trust
Take a look at our event floor plan